Burbank Chiropractic Care Covered by Insurance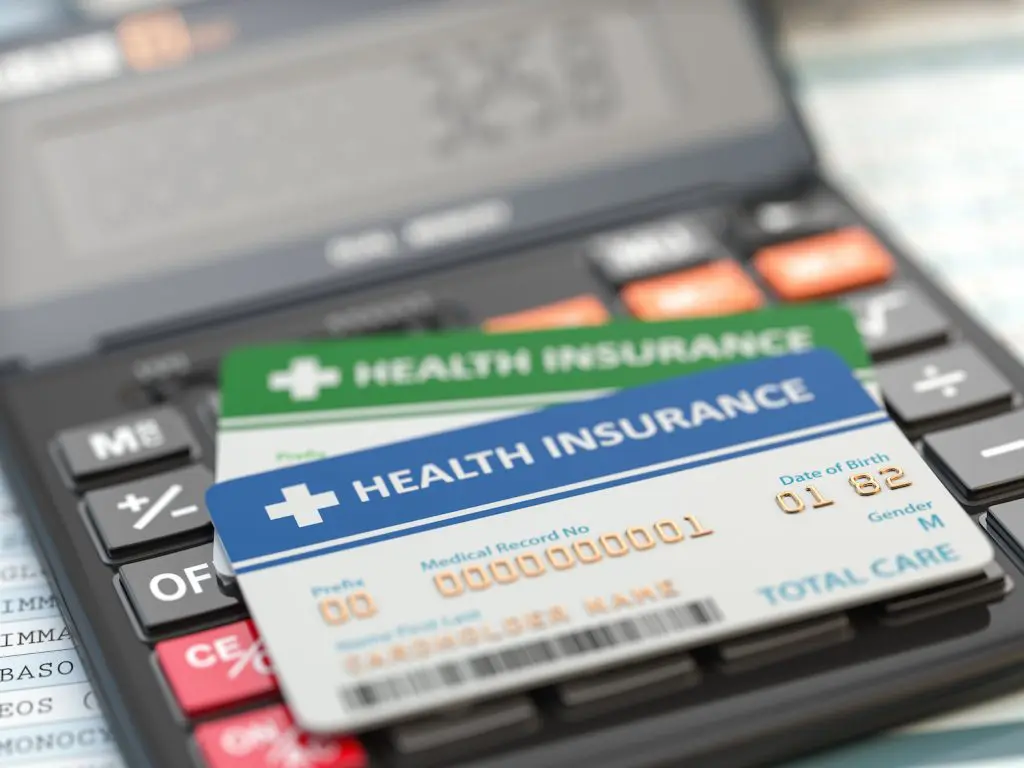 At Allied Pain and Wellness, we know that one of the most common concerns our patients have is financial coverage. For this reason, we have put together a helpful overview of various payment options and plans. There are lots of ways that individuals and families can cover the cost of a visit to one of our chiropractors.
Does Health Insurance Cover Chiropractors?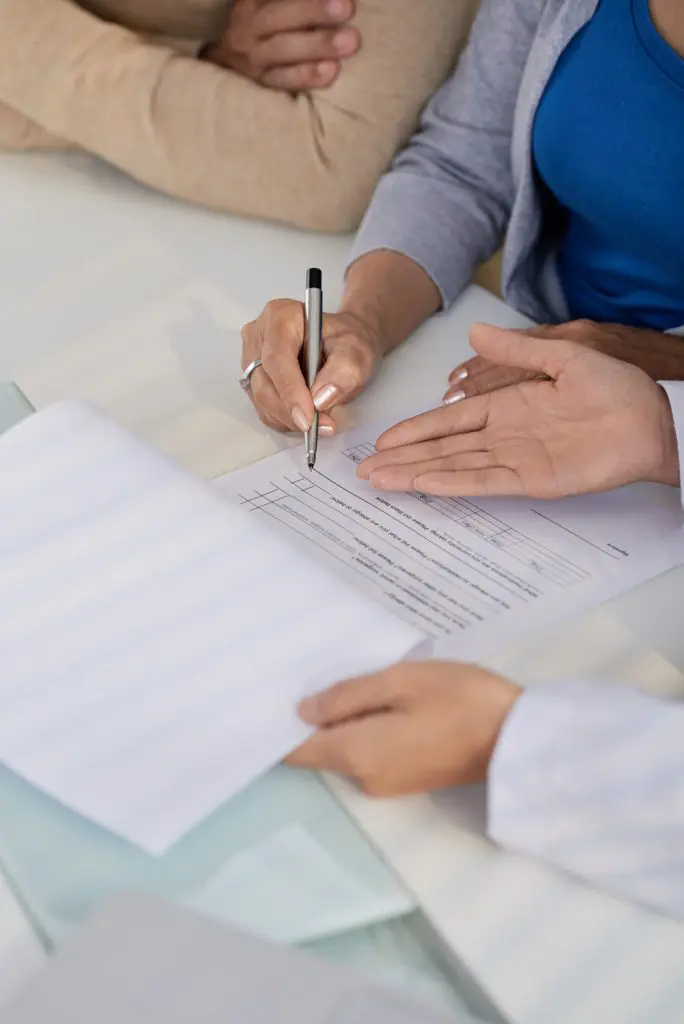 Yes! Health insurance can be used to cover the cost of going to the chiropractor. At the same time, we would also like to encourage everyone to read their health insurance plans carefully. Many people get their health insurance through their employer and the coverage on these plans may vary depending on the option. We want everyone who comes to see us to know what their chiropractic insurance situation is ahead of time. If you have questions about your plan's coverage talk to your employer, your insurance provider, or call us for help.
How Much is a Chiropractor Without Insurance?
If someone elects to see a chiropractor without chiropractic coverage, that is totally fine. We will do our best to let you know what the total cost of your appointment is going to be ahead of time. The exact cost is going to vary depending on the injury, condition, treatment option, and therapeutic technique.
How Much Does a Chiropractor Cost With Insurance?
If someone has chiropractic insurance, this can severely reduce the cost of the appointment; however, similar to most other doctors' visits, there will still be some out of pocket costs associated with the appointment. The out of pocket cost of a visit to a chiropractor is going to be about $30 to $200 per session. This cost is going to vary depending on the type of appointment, the nature of the copay, and any possible coinsurance.
Comparing HMO and PPO Insurance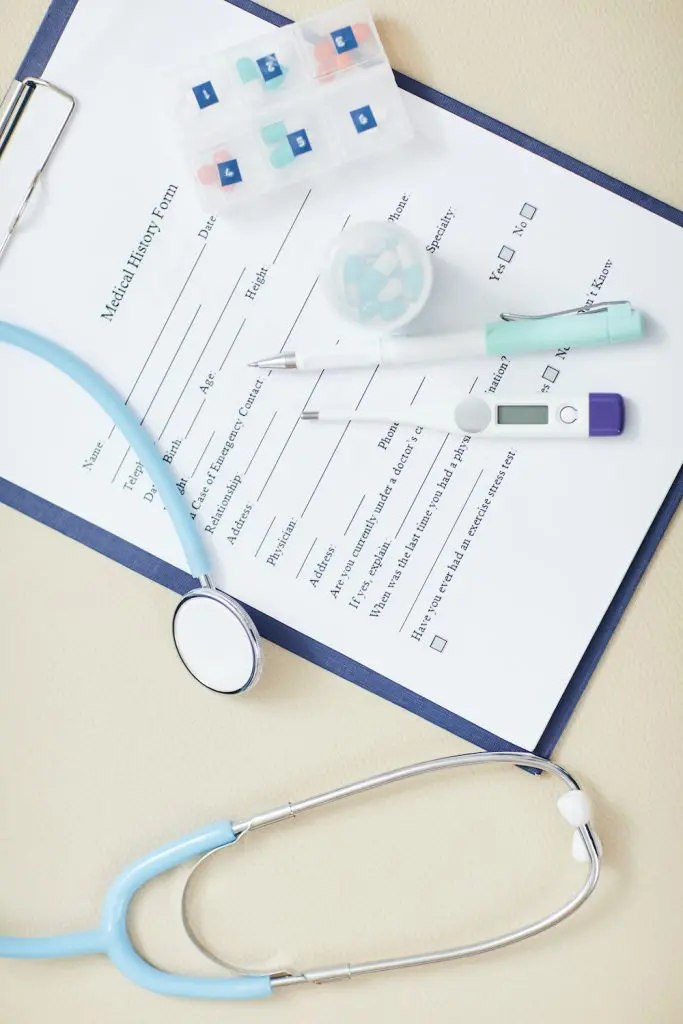 The two types of health insurance plans that people might have are HMO plans and PPO plans. HMO (health maintenance organization) and PPO (preferred provider organizations) are very different when it comes to chiropractic coverage. Anyone with an HMO plan will have lower copayments, low premiums, and reduced out of pocket costs; however, HMO plans often have a smaller network and will not cover out of network providers. In contrast, a PPO plan might be more expensive; however, it provides out of network coverage (possible across the entire country), has a larger provider network, and will allow someone to see a specialist without a referral.
Accepted Health Insurances
At Allied Pain and Wellness, we are proud to accept a variety of health insurance plans. Of note, these are all PPO only. Our accepted insurances include:
If you have questions about whether or not we accept your health insurance plan, please call us and ask.
Why Choose Allied Pain & Wellness
At Allied Pain and Wellness, it is our honor to serve the individuals and families of the Burbank area. There are a number of reasons why countless patients have relied on us for all of their healthcare needs. We provide immediate appointments for those with acute health concerns and accepts the vast majority of health insurance plans. We know that every patient is unique which is why we tailor all of our treatment plans to meet the individual needs of our patients. Our transparent approach to healthcare is what sets us apart. Call us at (818)-688-2275 to make an appointment!