Our Burbank Chiropractor Can Help You Overcome Your Chronic Pain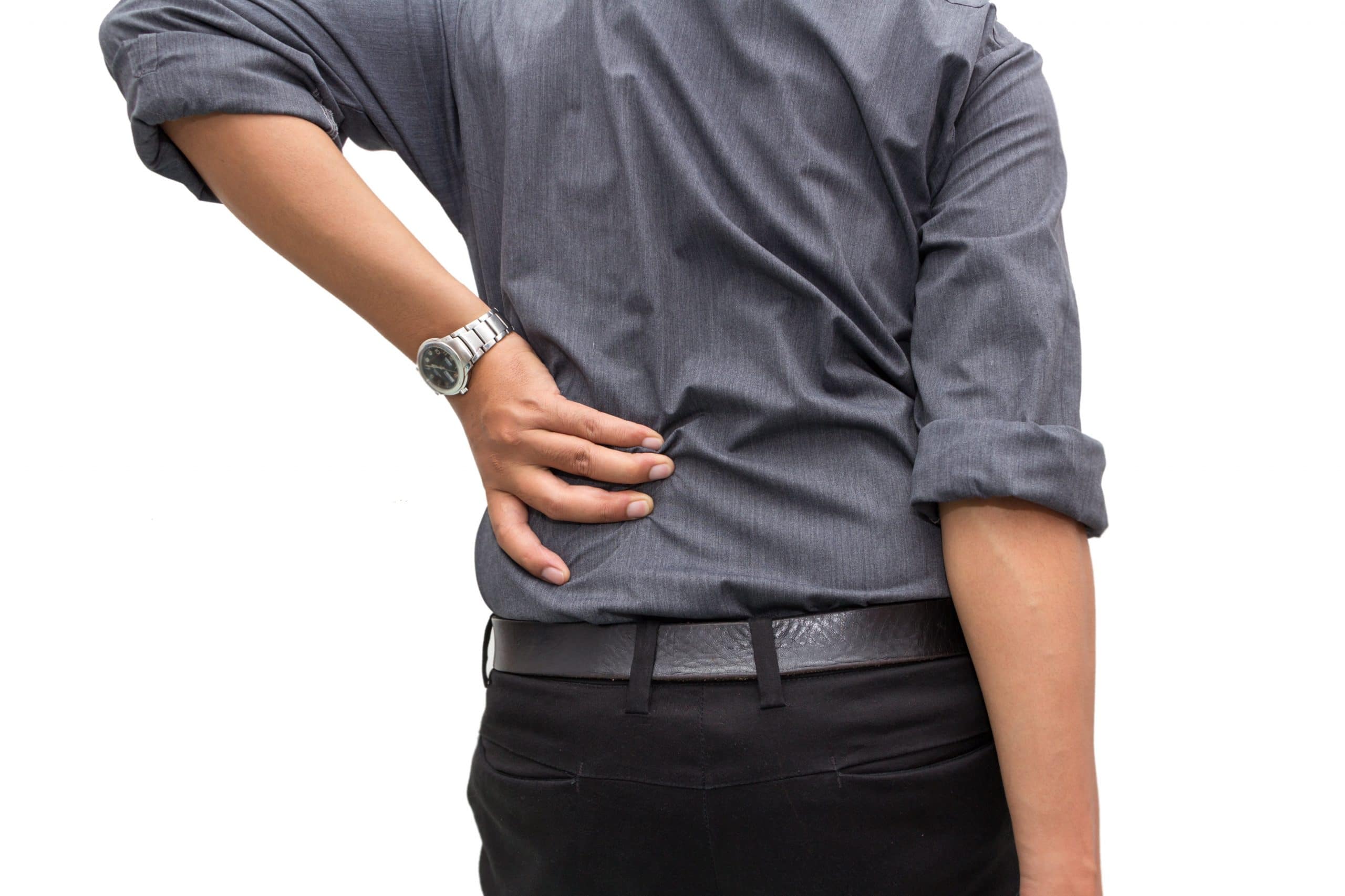 Here at Allied Pain and Wellness we strive to increase your overall wellness and alleviate any pain that is keeping you from living your life to the fullest. We treat many conditions in our Burbank chiropractic office. Chiropractic care has a large spectrum of conditions that can be treated with a non-invasive or surgical approach with high success. Most people think chiropractors only work with low back pain but chiropractic can treat sports injuries, neck pain, and Sciatica. No matter what condition you have, we will always first to a consultation and exam to ensure the best treatment.
We also provide a range of other treatments at our Burbank office such as Cold Laser Therapy, Massage Therapy, Ultrasound, EMS or Electro-Magnetic Stimulation. We provide this so that the best therapies can be used to the right situation in conjunction with chiropractic care. Over time, our chiropractor, Dr. Shahen Simian has learned each patient is unique and a thorough analysis must be done with the right procedure. If you have any conditions that are listed below and local to Burbank, give us a call to schedule a consultation.
Here is a short list of common conditions & injuries treated by our Burbank Chiropractor:
Bursitis/tendonitis
Arm & hand pain
Scoliosis
TMJ pain
Plantar fasciitis
Muscle strains or ligament sprains
Vertigo
Our Office is conveniently located in Burbank, CA. Feel free to reach out to us if you wish to learn more about how Chiropractic care has worked with great success in many others. Call our office at (818) 688-2275