Numbness and Tingling Treatment in Burbank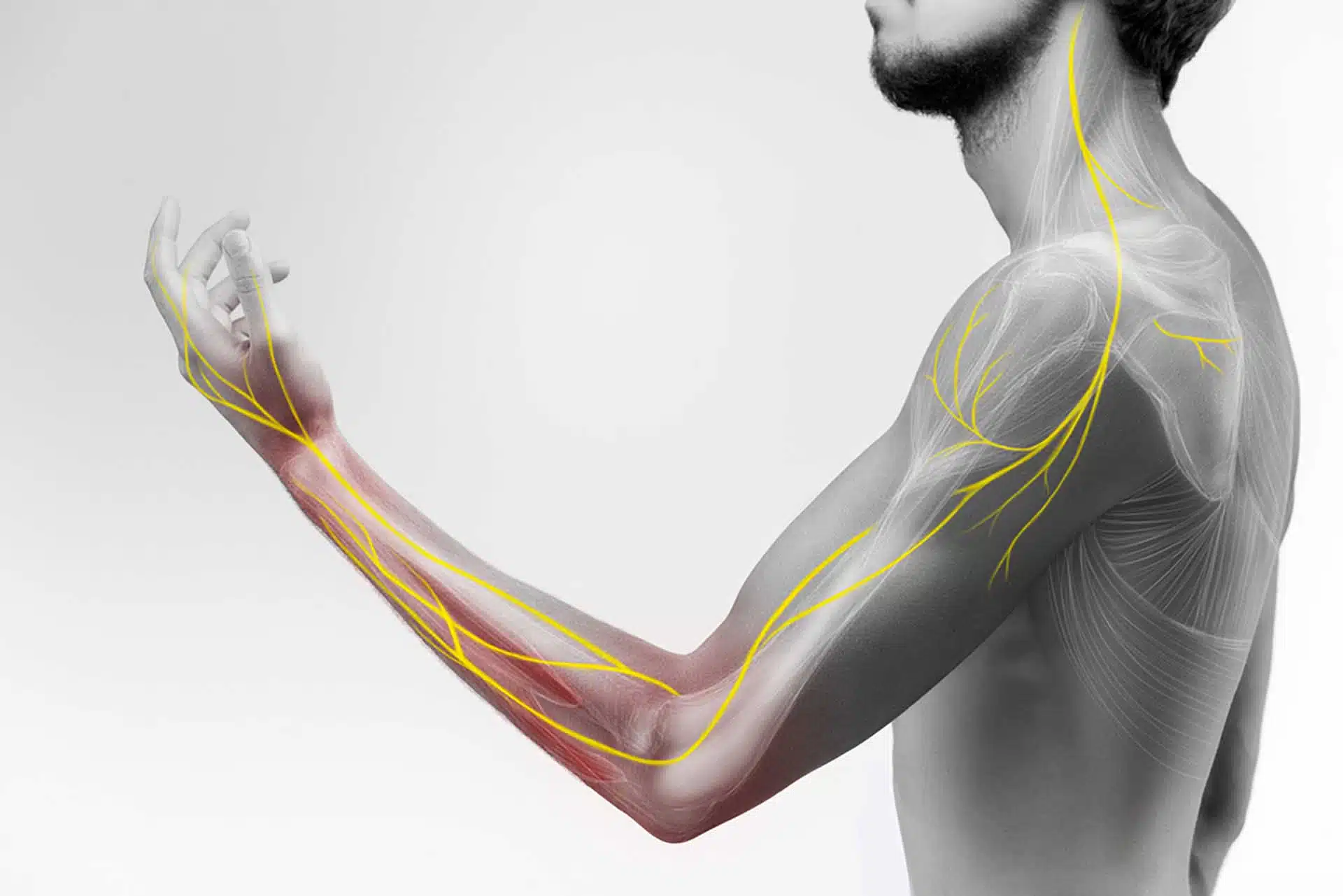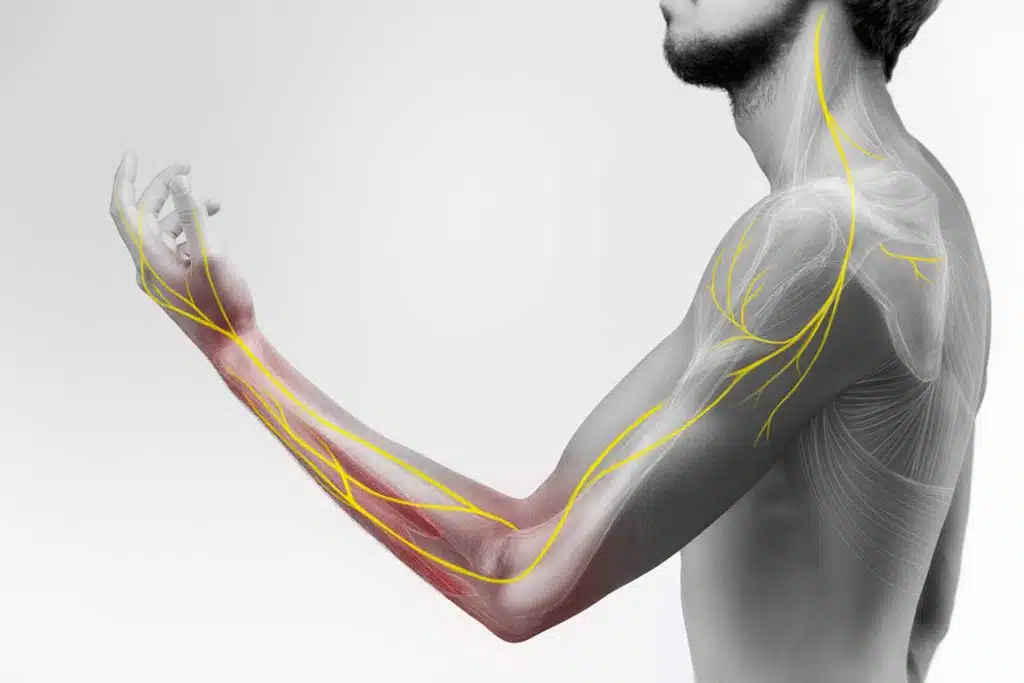 If you never understood what was so funny about the feelings you got from hitting your "funny bone," you know that numbness and tingling are no laughing matter. These two disturbing symptoms can occur together, and frequently for the same reasons. If a pinched nerve or other musculoskeletal issue has caused you to suffer from these issues, you should know that our chiropractic clinic can provide drug-free numbness and tingling treatment in Burbank.
What Are Numbness and Tingling?
Numbness and tingling both fit into the medical category of paresthesia or neuropathy, but they manifest themselves differently. Numbness generally refers to a partial or total lack of sensation in the affected body part, while tingling tends to involve a prickly or "electric" pins-and-needles sensation.
It can cause serious problems for you, especially when they both occur at the same time or in rotation. For instance, a numb leg or foot could predispose you to dangerous falls while also allowing injuries to go unnoticed. Tingling sensations can prove intensely uncomfortable, interrupting sleep and interfering with your mental focus on everyday tasks. You may go from one symptom to the other as you cross/uncross your legs, stand, walk, or work with your hands.
Common Causes of Numbness and Tingling
Numbness and tingling can occur for many reasons. Common causes include: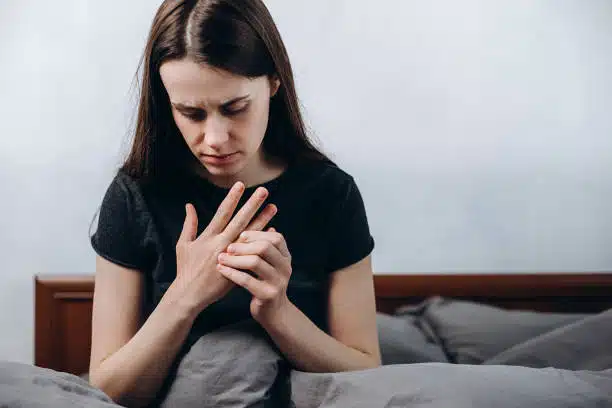 Substance exposure - Toxins such as alcohol, heavy metals, snake or insect bites, and certain medications can damage or impair the nerves.
Injuries - A traumatic injury can crush or sever nerves, causing them to malfunction.
Diseases - Conditions that rob a limb of its blood supply can cause numbness or tingling. Viruses such as the shingles virus commonly cause severe pain and tingling.
Malnutrition - You may experience numbness or tingling if you don't get sufficient B vitamins.
Nerve impingement - In many cases, it stems from a pinched nerve. A misaligned spine or herniated disc can cause this problem. A pinched nerve in the neck can cause tingling or numbness in the arms or hands. A pinched nerve in the lower back can cause sciatica symptoms in the leg.
How Chiropractic Care Treats Numbness and Tingling
Chiropractic care can help relieve the nerve pressure that causes so many cases. Your chiropractor may prescribe a holistic treatment plan incorporating multiple complementary techniques including: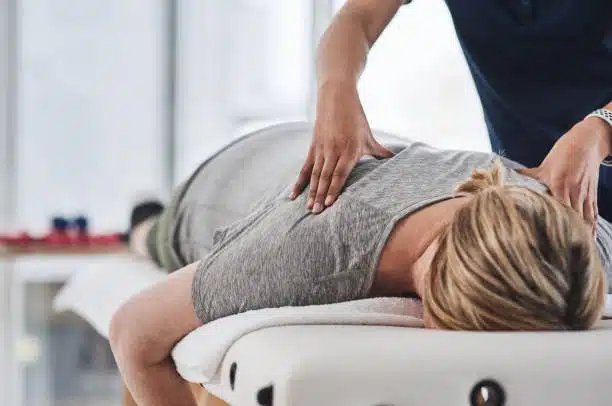 Chiropractic adjustments - By gently shifting spinal joints and discs, chiropractic adjustment can allow nerves to relay signals more normally, easing cervical radiculopathy and sciatica symptoms. Extremity adjustments can also relieve nerve compression in the wrists or other vulnerable spots.
Massage therapy - A combination of Swedish massage, deep tissue massage, and other soft tissue treatments may improve nerve function.
Exercises - The right exercise plan can strengthen your spinal support for better posture and less nerve impingement.
Let Allied Pain & Wellness Help You
If you're looking for numbness and tingling treatment in Burbank, look no further than Allied Pain & Wellness. Dr. Shahen Simian's own experience with numerous uncomfortable symptoms as an athlete led him to discover the healing benefits of chiropractic care. Dr. Simian has dedicated his life to helping people gain control over their health and wellness by correcting physical imbalances and educating patients on a healthy lifestyle.
Contact Our Chiropractic Team Today
Don't let it sabotage your quality of life. Contact us today to schedule safe, natural, effective numbness and tingling treatment in Burbank.