TMJ Treatment in Burbank, CA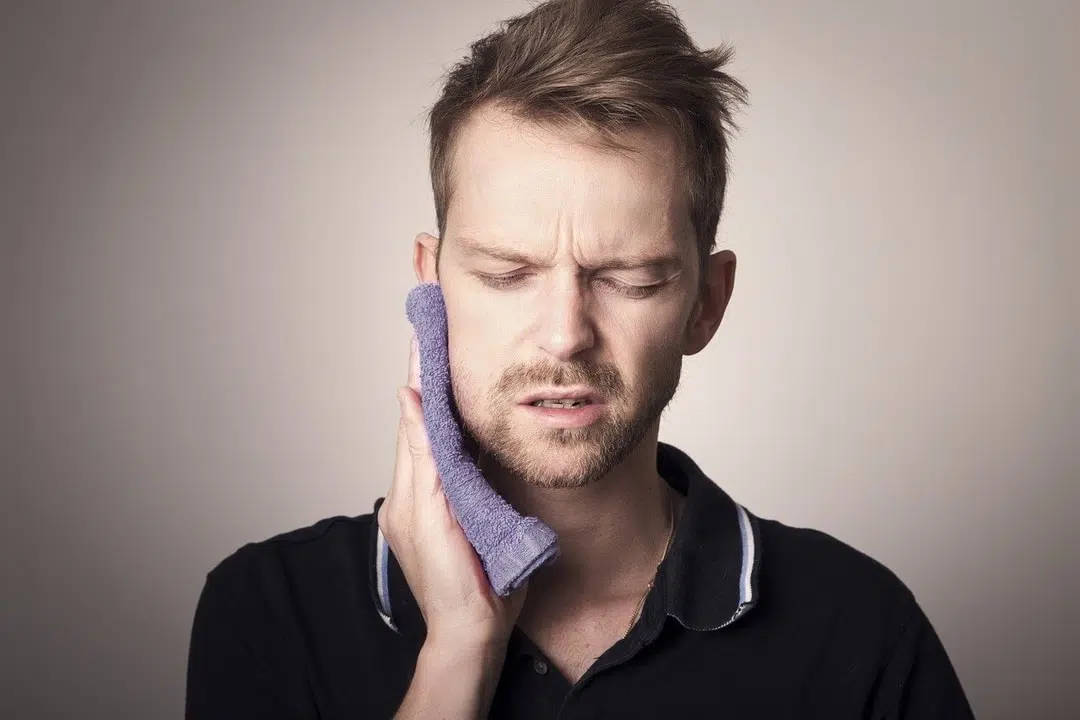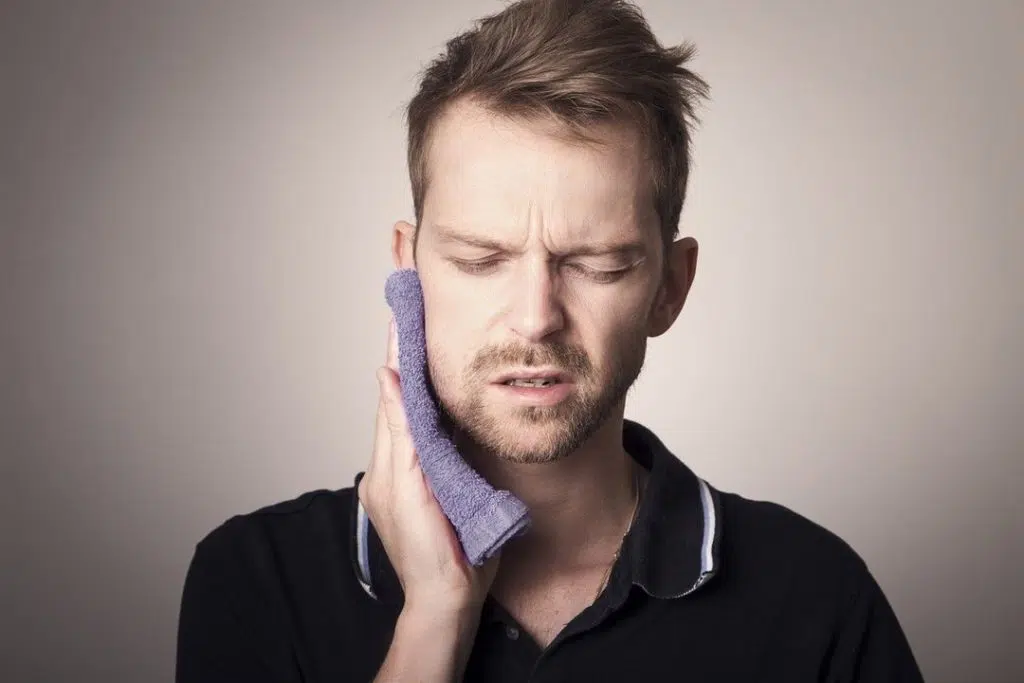 Are you looking for TMJ treatment in Burbank? If so, the team from Allied Pain and Wellness is here to help you. If you suffer from TMJ pain, then you might develop headaches that have a tremendous impact on your overall quality of life. Below, we will discuss where this condition comes from, how it can be treated, and how we can help you!
What Is TMJ?
TMJ stands for the temporomandibular joint. This joint is responsible for opening and closing your jaw. When you flex the TMJ, you close your mouth. When you extend the TMJ, you open your mouth. If you suffer from TMJ syndrome, then you might experience pain, stiffness, and soreness in your jaw. This could make it hard for you to speak, eat, and swallow.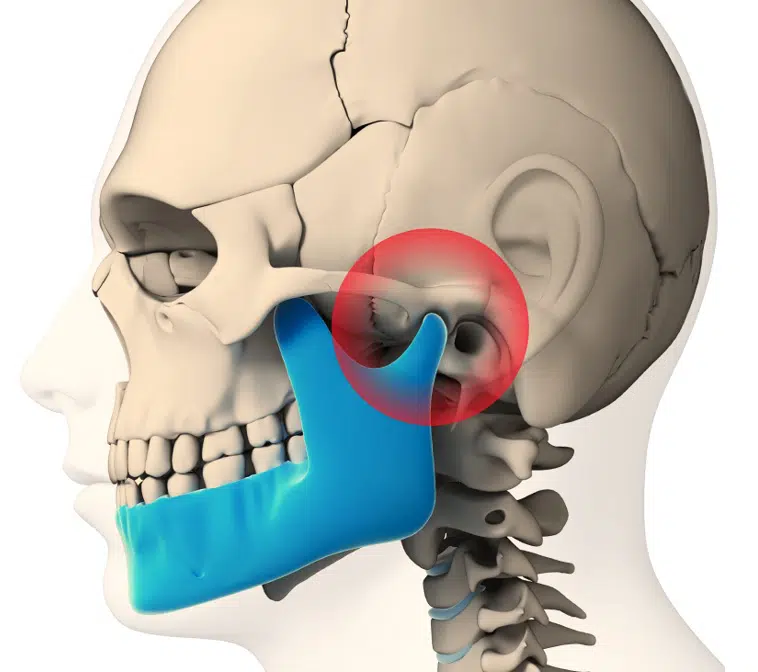 TMJ Symptoms
There are several symptoms of TMJ nerve pain you might notice, including:
You might experience headaches that create the feeling of a vice around the head and scalp
You could feel jaw pain, stiffness, or soreness that makes it hard to chew
You may feel that your jaw clicks or locks into place
You might develop speech difficulties stemming from jaw stiffness.
Some people are more likely to develop this condition than others.
TMJ Risk Factors
There are several risk factors of TMJ disorder, including:
Individuals with a history of osteoarthritis or rheumatoid arthritis are more likely to develop TMJ disorder
A history of a prior jaw injury could also make this condition more likely
You might be more likely to develop TMJ syndrome if you have a history of teeth grinding, also called bruxism
TMJ Diagnosis
This is a clinical diagnosis, meaning that a TMJ doctor will diagnose this condition based on your symptoms. If you present to a healthcare professional with many of the symptoms discussed above, then you might be diagnosed with this syndrome. A trained expert will also perform a detailed physical exam, taking a close look at your jaw to see if the joint has any issues.
Treatment of TMJ
There are several options for TMJ disorder treatment. A few options include:
Medication
There are several medications that could be prescribed for the treatment of this condition, including:
TMJ Pain Relievers: Over-the-counter medications such as ibuprofen and acetaminophen could be used.
Tricyclic Antidepressants: These are often used to treat nerve pain from TMJ disorder.
Muscle Relaxants: These are sometimes prescribed to help the muscles relax, loosening the jaw.
Unfortunately, these medications can also lead to side effects, which is where chiropractic care could be helpful.
TMJ Chiropractic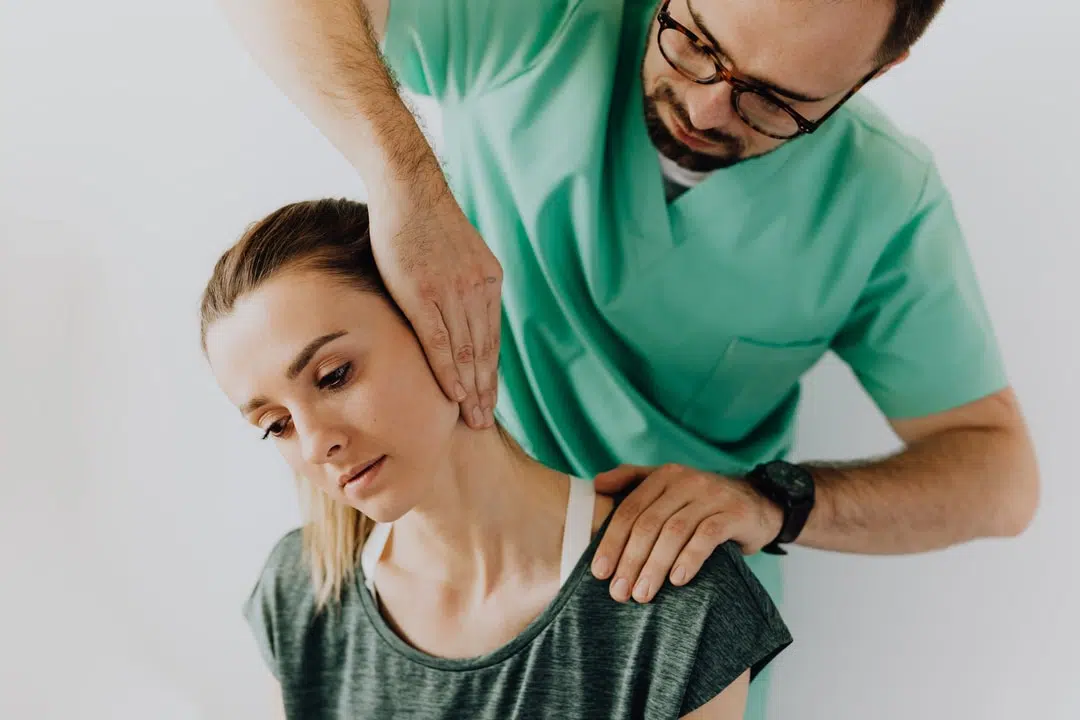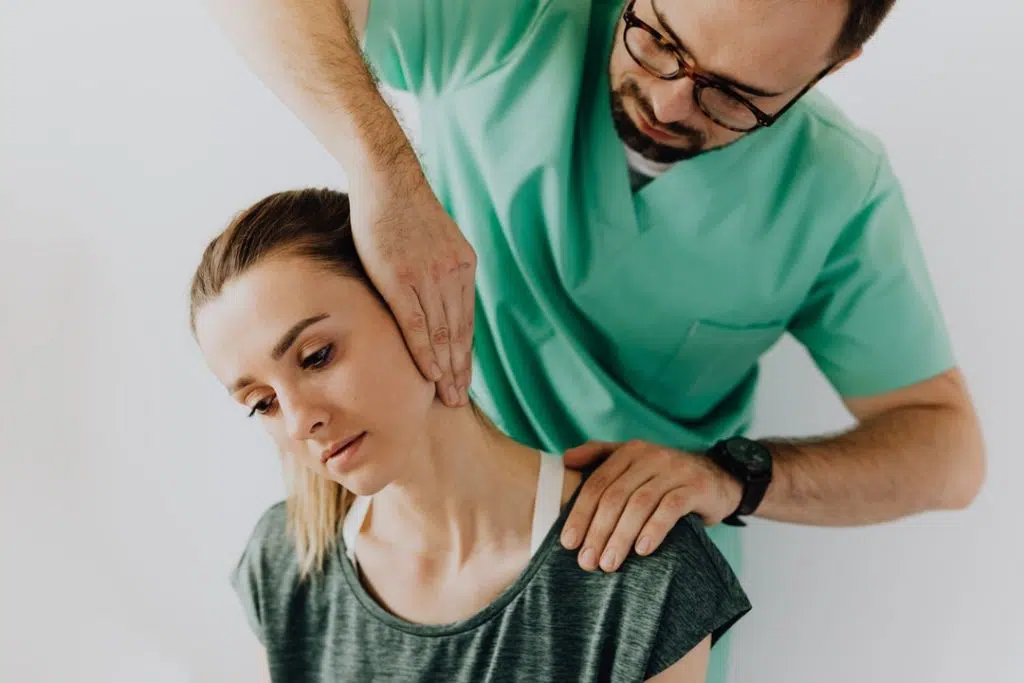 A trained chiropractor can use adjustments, making sure the ligaments, tendons, and muscles are aligned appropriately to support the TMJ joint itself. Then, a chiropractic professional can also help you perform therapeutic exercises. They are designed to strengthen the muscles and provide additional support to the joint. Finally, chiropractic care also includes posture ergonomics, which can help prevent this disorder from coming back in the future. Count on the skills of a chiropractor to help you effectively treat this condition.
Allied Pain Burbank Treats TMJ
If you are looking for the treatment of TMJ disorder, then rely on the team from Allied Pain and Wellness. We have a significant amount of experience treating this condition, and it would be our pleasure to help you as well. We will work with you personally, making sure we address all of your concerns.
Contact Allied Pain and Wellness for Temporomandibular Treatment Today!
For the best TMJ treatment in Burbank, allow our healthcare professionals to help you! Contact us today at (818)-688-2275 to make an appointment!