Allied Pain & Wellness Accepts United Healthcare Health Insurance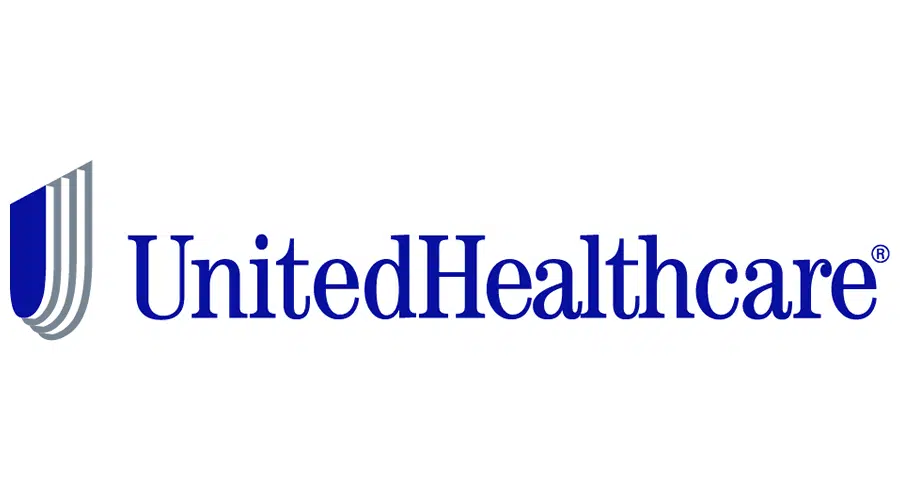 Nothing is more important than taking care of your health, inside and out. One of the best forms of care you can use to alleviate pain, improve your quality of life, and help you feel your best is chiropractic care. Unfortunately, not everyone has access to chiropractic coverage. Fortunately, we at Allied Pain and Wellness want to help you feel your best and have access to the highest-quality chiropractic care in Burbank, CA. We accept various types of health insurance for chiropractic care, including United Healthcare Chiropractor insurance.
Our goal is to help you gain access to top-tier chiropractic care so you can start living pain-free again in no time. From sports injury recovery to prenatal care, postural correction, and more, we're your one-stop shop for healing.
United Healthcare Chiropractic Insurance Coverage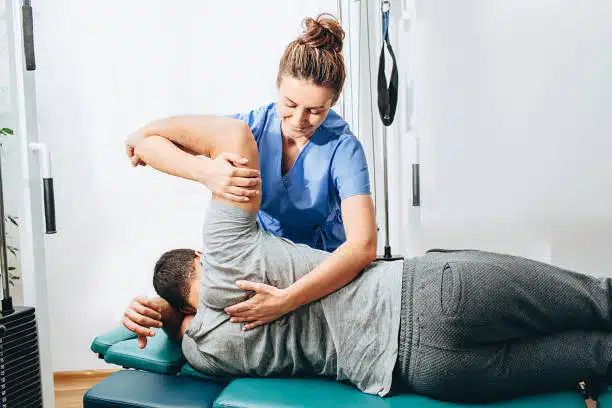 United Healthcare Health Insurance is one of the largest and most trusted health insurance plans in the nation. UHC partners with 1.3 million physicians and 6,500 hospitals across the country, meaning you can have access to quality care no matter where you live. United Healthcare chiropractic insurance is available for recipients of both Medicaid and Medicare, meaning you can have access to alternative, non-invasive treatments at little to no cost.
Benefits Chiropractic Insurance Coverage
Having access to chiropractic insurance means having other treatment options besides traditional medicine or invasive procedures at your disposal. Chiropractic coverage allows you to explore different chiropractors and find the provider that works for you. Instead of paying out-of-pocket for essential procedures like: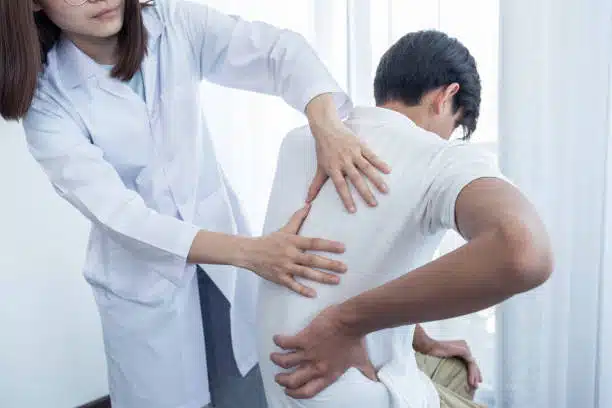 Postural correction
Injury recovery
Massages
Prenatal chiropractic care
and other services, you can save money while experiencing a better quality of care. Not having chiropractic care insurance means you'll need to pay out-of-pocket for life-changing services. Instead of dealing with continued pain and injuries, get enrolled with chiropractic health insurance so you can experience a better quality of life at an affordable cost.
Insurance Coverage Limitations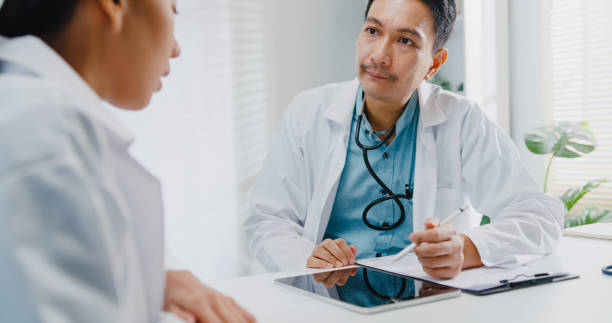 It's important to remember that insurance is never a one-size fits all approach. Your United Healthcare insurance plan might be different from other patients, and it might cover different procedures. For instance, if you're suffering from pain resulting from an injury or need acute physical rehabilitation, you might be covered since chiropractic treatment might be medically necessary. But, what if you need help with a previous injury? Or if you need help improving mobility and posture? It's important to call our office ahead of time to get the best information as soon as possible. We'll make sure you have access to a high-quality United Healthcare chiropractor and help you understand the ins and outs of your health insurance plan.
United Healthcare Health Insurance Helps Cover Chiropractic Care
At Allied Pain and Wellness, we want to ensure you have access to a qualified United Healthcare chiropractor at all times. Whether you're in need of physical recovery, injury rehabilitation, sports care, prenatal care, or other services, we'll help you decide which treatment plan is right for you! We'll also ensure you understand the limitations of your United Healthcare plan so you're not surprised with any bills later on. Call our office today in Burbank, CA, at (818) 688-2275. Our office will help discuss payment options, insurance plans, and more so you can have the care you need without any additional financial burden! Call today to get started on your road to better physical well-being.