Electrical Muscle Stimulation in Burbank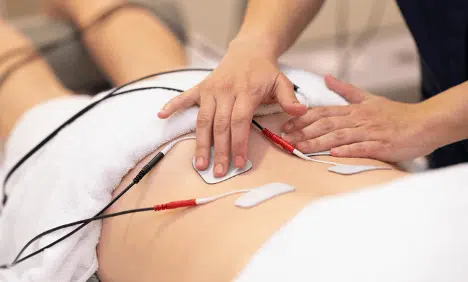 Are you interested in electrical muscle stimulation in Burbank? EMS therapy can be used to treat chronic pain, column inflammation, and help you recover from injuries. At Allied Pain and Wellness, we can use electromagnetic muscle stimulation to help you recover naturally while also limiting possible complications and side effects. Learn more about how this therapy can improve your overall quality of life.
How Does Electrical Muscle Stimulation Therapy Work?
EMS therapy is designed to use light electrical pulses to improve the health and wellness of your body's tissues. Many of the cells in the body, including nerves, use electrical signals to communicate. Electrical muscle stimulation uses similar signals to stimulate the chemical and electrical processes of the body's individual tissues. Cells that are exposed to electrical muscle stimulation can be revitalized, which reduces inflammation and chronic pain. It might take multiple treatment sessions to achieve its full effects, but EMS therapy could help you.
EMS Is Used For
Electromagnetic muscle stimulation can be used to treat a wide variety of issues, including: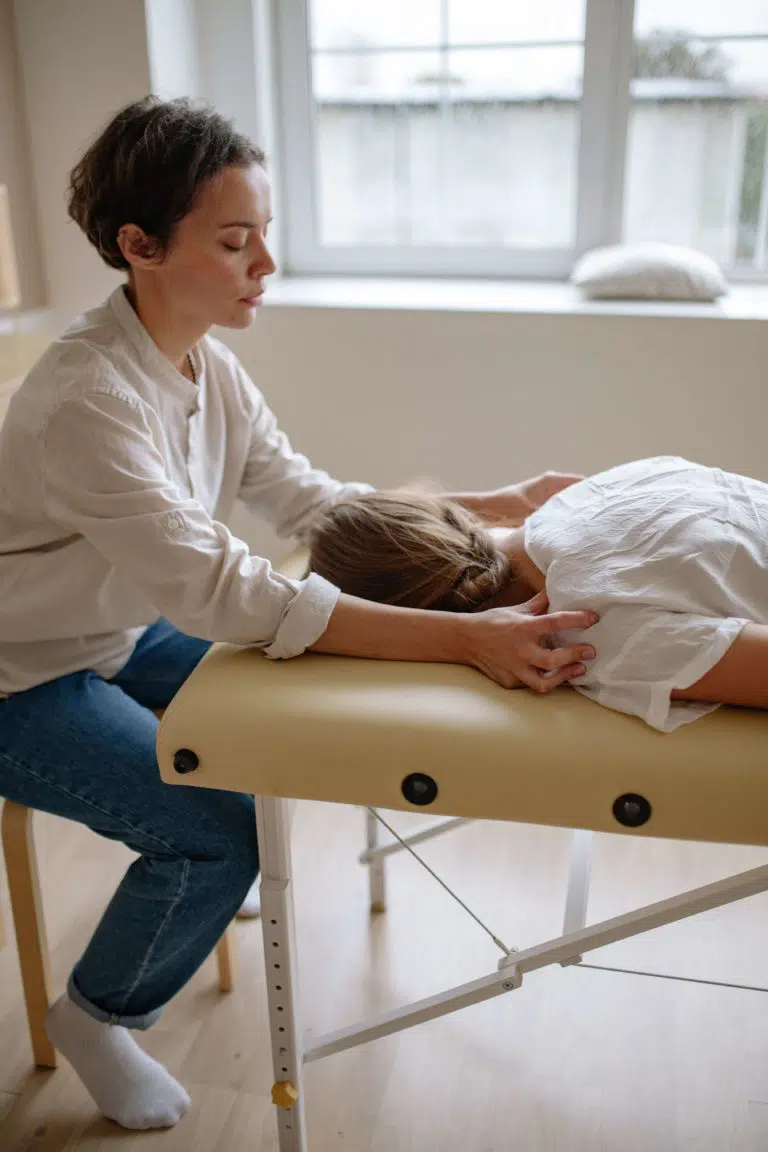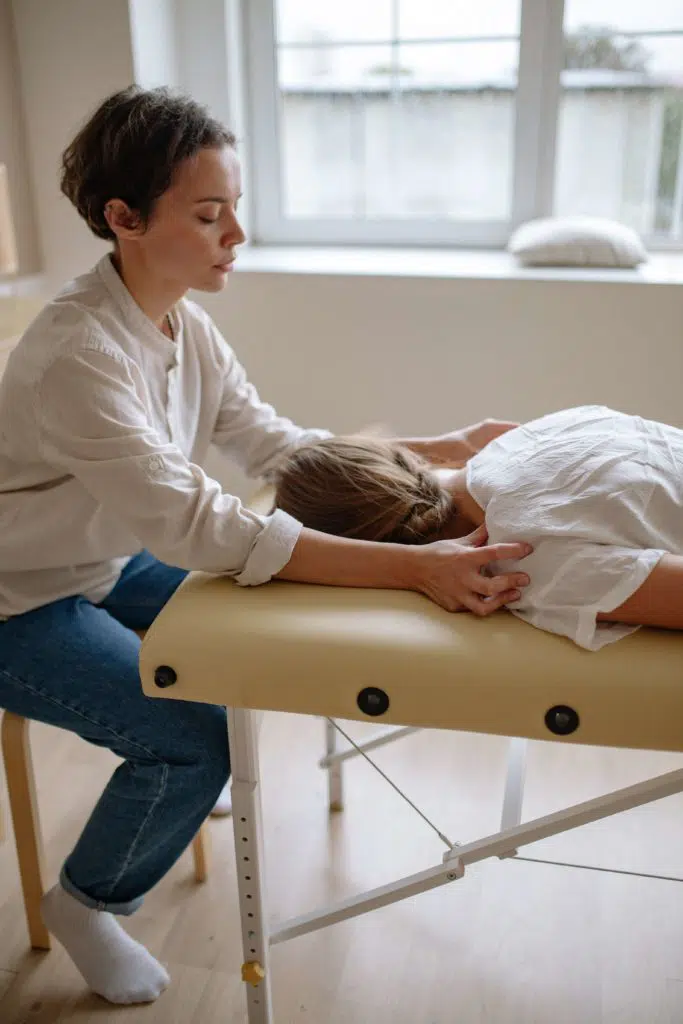 Pain Relief
One of the main uses of electromagnetic therapy is pain relief. There are countless people who suffer from chronic pain every day. Some people might develop chronic pain following a motor vehicle accident, while other people might have pain that is lingering from a severe illness. Electromagnetic muscle stimulation can target the nerves that are contributing to chronic pain. Then, by causing these nerves to relax and calm down, individuals can recover from chronic pain.
Muscle Contractions
EMS therapy can also be used to treat muscle contractions. Some people might have a difficult time contracting certain muscles, inhibiting their functionality and mobility. Other people might have muscles that are contracting when they don't want them to. These are usually called muscle spasms. Electromagnetic therapy can get these muscles to calm down and respond appropriately. When electrical pulses from this therapy pass through muscles, they trigger motor nerves, causing them to contract. This can train the muscles to contract appropriately, helping people recover from numerous injuries.
EMS Therapy Benefits
There are numerous benefits that come from EMS therapy. A few of them include:
It can help you increase muscle tone by getting your muscles to contract, causing them to get stronger. As a result, EMS therapy can help your muscles get stronger as well.
EMS therapy can also improve blood flow. By increasing the electrical and chemical processes of cells in a certain part of your body, this therapy can drive more blood flow to that region.
It can help you prevent a decrease in muscle mass. If you have muscles that you do not use regularly, they might get weaker. By using this therapy to cause those muscles to contract, we can prevent this from happening.
It can also help you relax. If you are feeling tight, this treatment option can help you alleviate tension in your muscles.
These are just a few of the many benefits that come with EMS therapy.
Electromagnetic Muscle Stimulation by Allied Pain and Wellness
If you are interested in electromagnetic muscle stimulation in Burbank, it would be our pleasure to help you. At Allied Pain and Wellness, we specialize in electrical muscle stimulation therapy. Our skilled chiropractor can customize your treatment plan to meet your needs. That way, we can put you in the best position possible to recover. We always offer same-day appointments, based on availability, and it would be our pleasure to assist you. Contact us today to make an appointment by calling (818) 688-2275.