Allied Pain & Wellness Accepts Blue Cross Blue Shield Health Insurance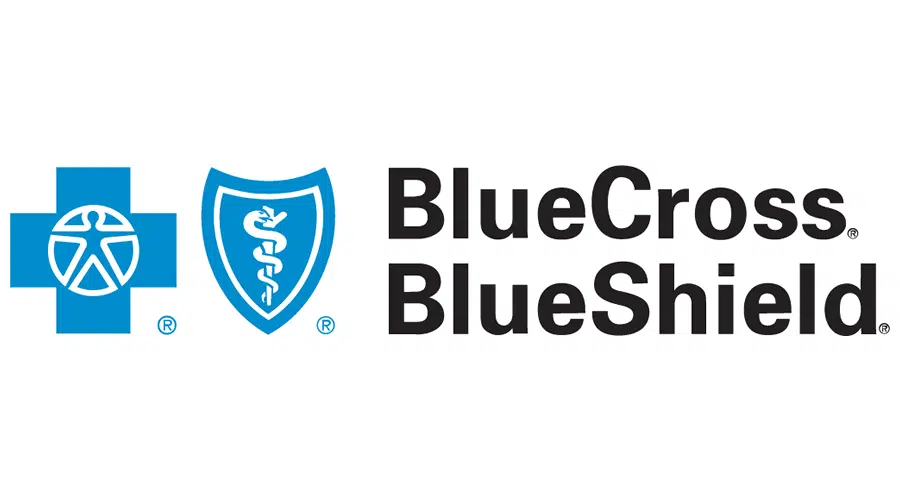 When patients look into physical therapy and other important wellness treatments, they often have questions about their health insurance and what it will cover. Health insurance policies aren't always clear, and doctors or clinics may not be able to answer all questions about different types of therapies like physiotherapy, chiropractic treatment, or massage if they don't specialize in them. If you have Blue Cross Blue Shield chiropractic insurance, you need to find out more information about what is covered to help make the best medical decisions.
At Allied Pain and Wellness, we offer support for a number of insurers, including Anthem Blue Cross and Blue Cross Blue Shield. Here's what you should know.
Blue Cross Blue Shield Chiropractor Insurance Coverage
Plans like Anthem Blue Cross Blue Shield cover a wide variety of medical treatments and offer both individual and family plans for users. The insurance website can be a helpful source of information about your plan, care options, and what's covered in your plan. Our chiropractic office is also happy to help verify your insurance benefits and discuss them with you. Blue Cross Blue Shield also offers health and wellness resources that can help you practice healthy long-term habits, information that synergizes very well with the treatments that Allied Pain and Wellness provides.
Benefits of Chiropractic Insurance Coverage
Chiropractic coverage helps patients afford important physiotherapy that they may otherwise not be able to afford. It's increasingly common for a variety of physiotherapy treatments to be covered since they can be helpful in a number of situations, including: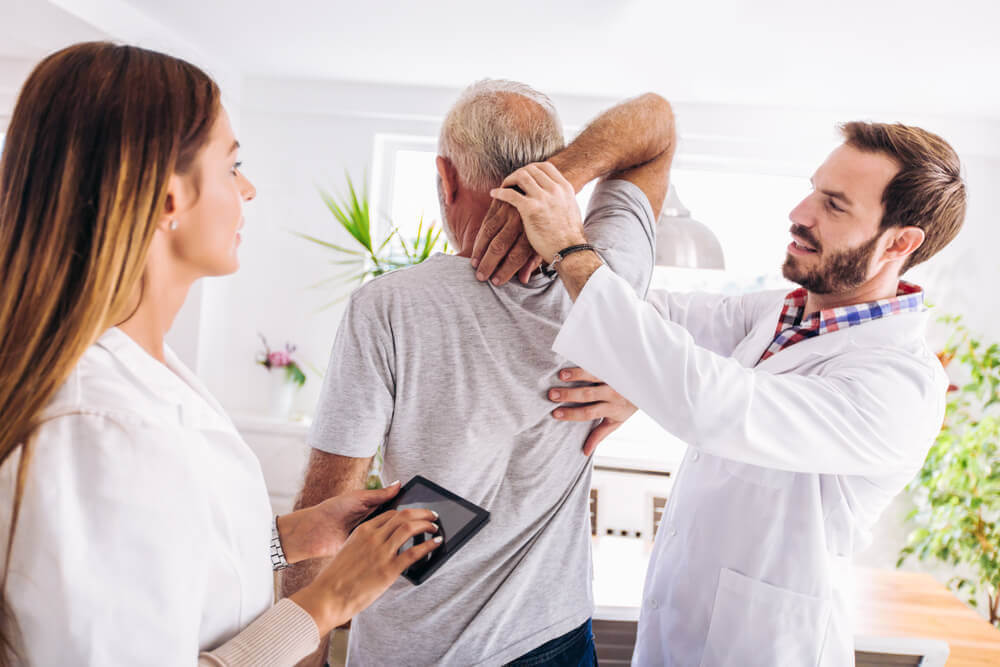 Recovery from injuries associated with sports and physical activity
Helping patients recover from surgery and regain mobility in safe, healthy ways
Treating injuries associated with car accidents, such as neck injuries, and improving the recovery process
Training patients in health practices such as good posture and wellness can help decrease stress and prevent future injuries from forming
Chiropractic care and related physiotherapies can also help reduce the need for more expensive treatments or hospital stays with some patients. If you visit a doctor for an injury like a muscle strain or back pain or discuss post-surgery treatment, you may be advised to arrange physiotherapy for your recovery.
Insurance Coverage Limitations
Health insurance policies can vary from user to user. They may include limitations on the treatments they cover depending on the type of plan, how the plan is administered, past claim activity, and even what your primary physician has recommended. That can make it difficult for patients new to chiropractic or physiotherapy. Here's how to get a better understanding of what your plan covers: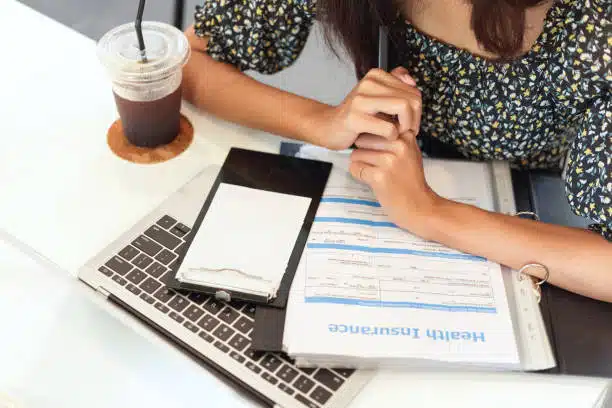 Visit the Blue Cross Blue Shield insurance website and find your plan information. If you have your insurance card with your account number and other important ID data, have it handy. Member support may be able to provide information about the exact type of services your plan covers and its limits, which can give you a better idea of what to expect.
Call Allied Pain and Wellness. Ask us about health insurance for chiropractic care and provide us with your insurance ID numbers so that we can look up the details of your plan and provide direct answers. If you have a type of treatment a doctor recommended, mention it to use, or discuss the type of injury/pain that you are dealing with.
Talk about deductibles. Deductibles are out-of-pocket expenses that patients must pay for insurance to cover treatment. Deductibles vary too, so it's important to get clear answers on what costs to expect and our office can help answer any of these questions as we look to help provide affordable care.
Make appointments that work with your schedule. If you need to make multiple appointments for ongoing sessions, make sure to mention this, too.
Blue Cross Blue Shield Health Insurance Helps Cover Chiropractic Care
While health insurance can be difficult to figure out, Allied Pain and Wellness can provide quick answers about coverage so you can arrange the best course of treatment. If you have any questions or would like to arrange an appointment, contact us today.
Allied Pain and Wellness
1209 N Hollywood Way #200
Burbank, CA 91505
Phone: (818) 688-2275