Allied Pain & Wellness Accepts Aetna Health Insurance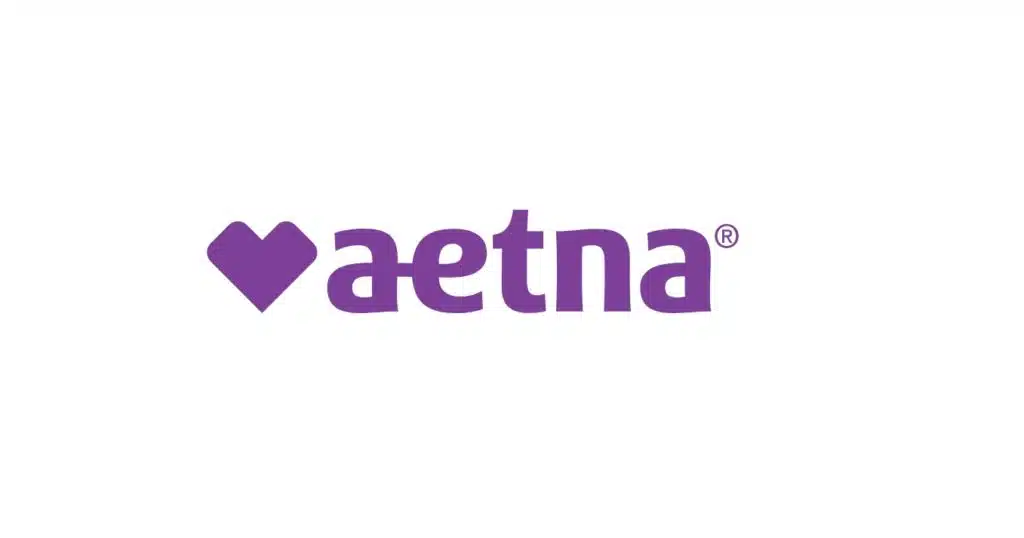 Allied Pain and Wellness in Burbank, CA, is your Aetna chiropractor. One of the reasons for working with us is to achieve relief from acute and chronic pain.
Chiropractic insurance coverage provides access to pain relief treatments and therapies that can significantly reduce chronic pain associated with musculoskeletal conditions. Chiropractic care in Burbank, CA, can help improve mobility and reduce pain in the spine, hips, neck, shoulders, and other joints. These treatments may also reduce pain related to chronic conditions such as fibromyalgia, arthritis, and sciatica.
If you have health insurance for chiropractic care, regular visits to Allied Pain and Wellness in Burbank, CA, can help reduce the need for pain medications, which can have serious side effects.
Aetna Chiropractic Insurance Coverage
We accept almost all health insurance for chiropractic care and are a preferred provider organization (PPO) as an Aetna chiropractor. Depending on your insurance plan, Aetna Insurance may provide chiropractic coverage.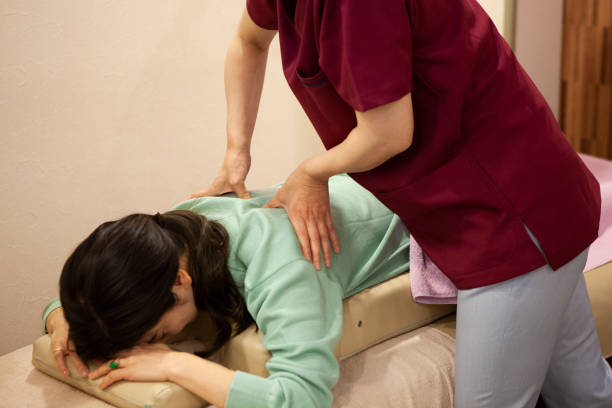 Aetna Health Insurance began in the mid-19th century. Founded in 1853, Aetna was originally a mutual insurance company formed by a group of business persons from Hartford, Connecticut. They sought to provide coverage to those who could not afford to pay for medical services out of pocket. Since then, Aetna has become one of America's largest and most well-known health insurance companies.
Aetna is known for its innovative approach to health care. In the early 1970s, Aetna was one of the first health insurance companies to offer Aetna chiropractic coverage. At the time, many insurance companies did not provide coverage for chiropractic services, believing them to be experimental or unnecessary. However, Aetna believed that chiropractic care could benefit its members and began offering insurance coverage for chiropractic services in 1973.
Today, Aetna offers a wide range of chiropractic services to its members. Depending on your policy's terms and conditions, Aetna may cover chiropractic care for various conditions, including back pain, neck pain, headaches, and stress-related problems. Aetna also covers preventive care, such as spinal screenings and adjustments. Aetna may also provide coverage for therapeutic massage, acupuncture, and other alternative treatments that, along with chiropractic coverage, may benefit a patient's overall health.
Benefits of Chiropractic Insurance Coverage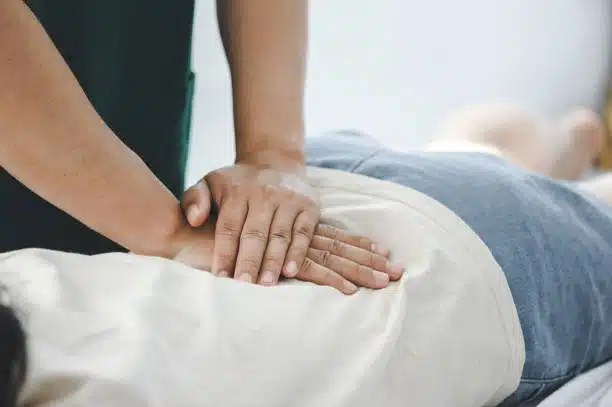 Chiropractic coverage from Aetna Insurance may provide significant cost savings for individuals suffering from chronic musculoskeletal pain. Regular chiropractic care can reduce the need for expensive medications, as well as reduce the need for costly surgery and other medical procedures. In addition, health insurance for chiropractic care may help reduce the need for time off work due to pain, which can result in further cost savings.
Aetna Insurance Coverage Limitations
Aetna Insurance chiropractic coverage differs for each customer. It is best to call us for verification of your coverage.
Aetna Insurance offers a range of options for health insurance for chiropractic care, depending on the plan type, location, and individual needs.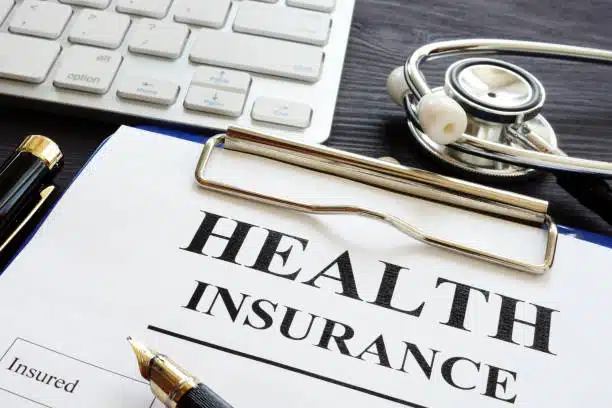 Generally, chiropractic coverage may include the following:
Covered visits up to a certain limit per year.
Coverage for chiropractic consultations, physical exams, X-rays, and other services.
Coverage for both in-network and out-of-network providers.
A deductible and coinsurance amount.
Coverage for certain treatments, such as spinal manipulation and therapeutic massage.
Aetna Health Insurance Helps Cover Chiropractic Care
Aetna Health Insurance can help pay for the cost of chiropractic care and other rehabilitation services that Allied Pain and Wellness in Burbank, CA, provides. It is important to check with your plan to determine what coverage is available from an Aetna chiropractor and what limits may exist for your insurance.
Call us at (818) 688-2275 or use our convenient contact form to request assistance with your Aetna Insurance chiropractic coverage questions. We can help determine your deductible and the specifics of your coverage, before your initial consultation.