Allied Pain & Wellness Accepts Meritain Health Insurance

When something unexpected happens, and you need chiropractic care, having insurance coverage to get better and on with a pain-free life is always a great idea. Most importantly, having insurance coverage is an investment in you! That's exactly why Allied Pain and Wellness in Burbank, CA is a proud Meritain Health Chiropractor. Our passionate team of professionals is here to give you the highest quality care that you deserve. You can count on us and our partner, Meritain Health Insurance for chiropractic coverage.
Our experienced and compassionate team effectively treats neck and back pain, headaches, alignment issues due to accidents, and sports injuries. We are committed to your health and well-being. Our clinic, owned by Dr. Shahen Simian, DC provides chiropractic techniques including spinal adjustments, Graston/IASTM technique, as well as, RockTape/Kinesio Taping and Myofascial Release Therapy. We understand that you are unique, and your needs are as individual as you are. That is why we will take our time, assess your needs, and carefully customize a plan of chiropractic care for your lifestyle and health goals. Our top-quality, compassionate services can help you with the following issues:
Auto accidents
Back pain
Headaches
Hip pain
Joint pain
Knee pain
Leg pain
Neck pain
Sciatica
Shoulder pain
Sports injury
Carpal tunnel
Meritain Health Chiropractic Insurance Coverage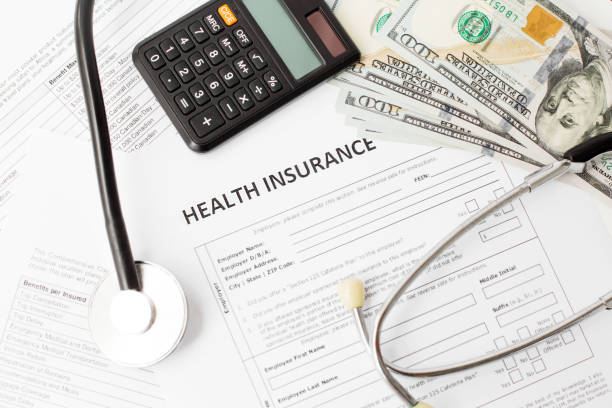 Let's get right to the point. Meritain Health Insurance is a subsidiary of Aetna, one of the biggest health insurance providers in the entire country. And guess what? Meritain Health Insurance generally covers chiropractic care right here at Allied Pain and Wellness in Burbank! Just like us, Meritain is dedicated and passionate about making sure its members receive the care they need when they need it the most. They are budget-conscious, versatile, and health-centered, exactly what you need in chiropractic coverage. They offer a range of benefits and services for individuals, families, and groups. They like to say, "Not only can we customize your plan, we want to."
Benefits of having Chiropractic Insurance Coverage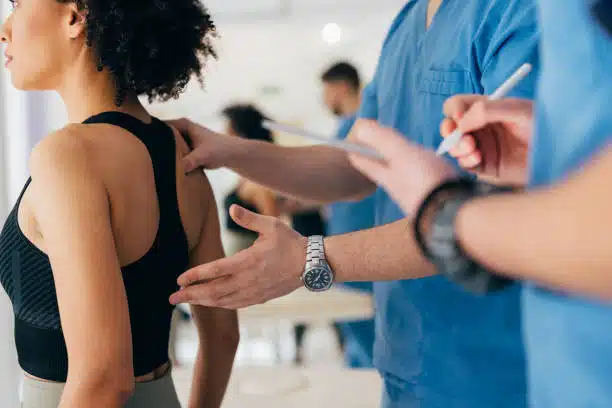 Chiropractic insurance coverage is super helpful in so many ways! You'll not only get lower out-of-pocket costs and access to the best care you need when you need it, but you also enjoy peace of mind. That is what counts when you are hurt. The last thing you need to worry about is how to pay for the care you need to get better. We believe that everyone should have access to quality healthcare, and that's why we encourage you to look into and protect yourself with Meritain Insurance Coverage. They are innovative, and transparent, and work hard to find solutions specifically for you.
Insurance Coverage Limitations
It's important to note that chiropractic coverage can vary from person to person and plan to plan. Like many insurance plans, you may have deductibles and other commitments you need to know about before receiving care. Give us a call today, so we can work with you to check and verify your Meritain Health Chiropractic coverage. We want to make sure that you have all the information you need to make informed decisions when it comes to your health, chiropractic care, and rehabilitation services here at Allied Health and Wellness in Burbank, CA. Call Dr. Shanen Simian and our team at (818) 688-2275 and schedule an appointment today.