Joint Pain Treatment in Burbank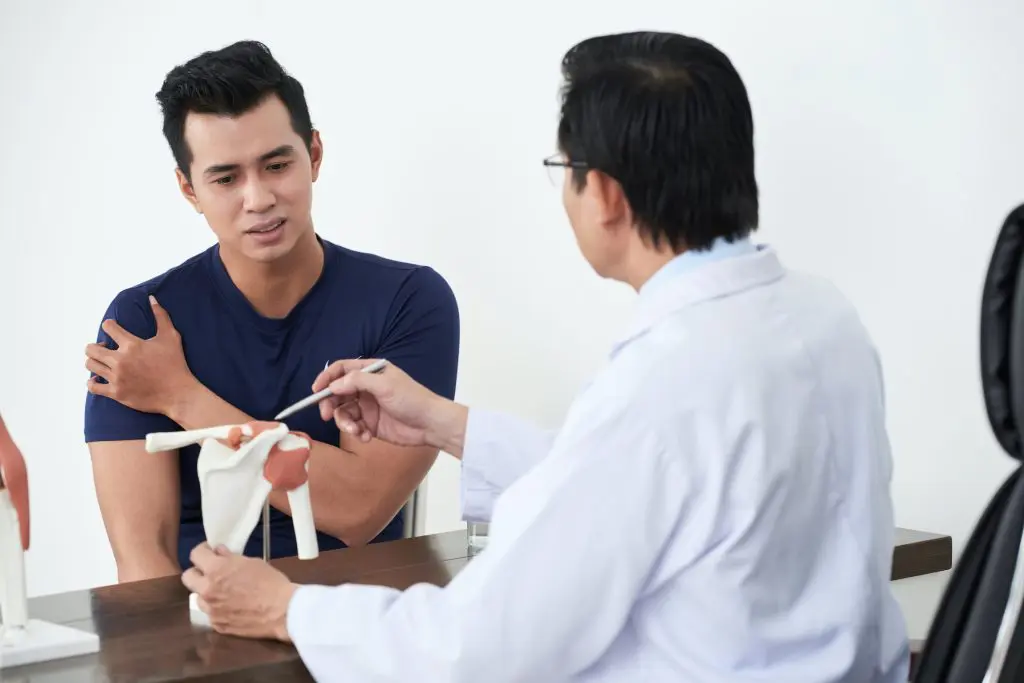 Nearly 1 in 4—that's how many Americans have arthritis, according to the Centers for Disease Control and Prevention. At Allied Pain and Wellness of Burbank, CA, our chiropractor staff routinely meets individuals with arthritis and many other types of joint pain, whether acute and chronic. We'd love to be a part of your joint health team and offer a variety of techniques and education to help you or your loved one start feeling and functioning better ASAP.
Common Causes of Joint Pain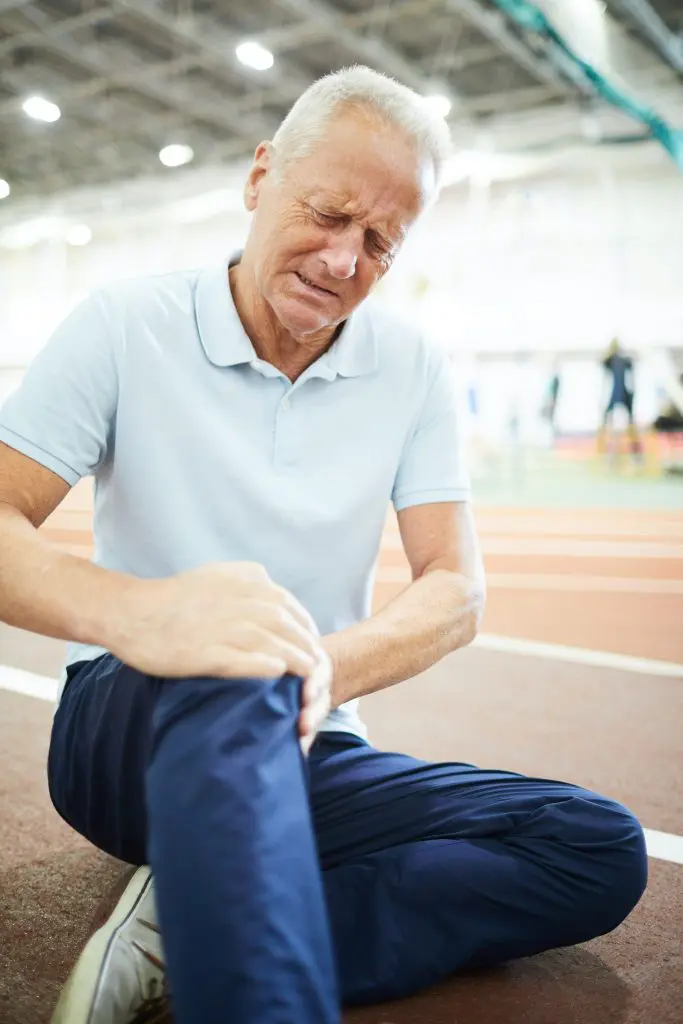 So, what's causing your joint pain? As mentioned, arthritis is a leading issue. Arthritis is a broad term that means "joint inflammation" and there are over 100 different types. This includes osteoarthritis (inflammation caused by age-related "wear and tear"), gout (inflammation caused by a build-up of a substance called uric acid in the joint), and rheumatoid arthritis (inflammation caused by the autoimmune problem, in which the body mistakenly attacks its own joint tissue). Other common joint pain conditions include:
Sprains and strains of joint-supporting muscles, ligaments, tendons, and capsules
Joint dislocations or misalignments
Bursitis
Fibromyalgia
Of course, there's more to your joint pain than the diagnosis. What's causing the diagnosis in the first place? Our Burbank chiropractor staff finds that joint pain is usually caused or exacerbated by a variety of factors, including:
Traumatic incurred during a sports injury, work injury, or auto accident injury
Overuse and repetitive movement
Poor posture and body mechanics
Stress
Smoking
Overweight and obesity
Excessive sedentary behavior
The most common types of joint pain include knee pain, shoulder pain, ankle pain, hand pain, wrist pain, and elbow pain. Keep in mind that if you have a history of joint pain in the past but never sought professional treatment, you may have residual scar tissue, movement patterns, or muscle imbalances which may just be increasing your risk for future injury and pain.
Treatment Options for Joint Pain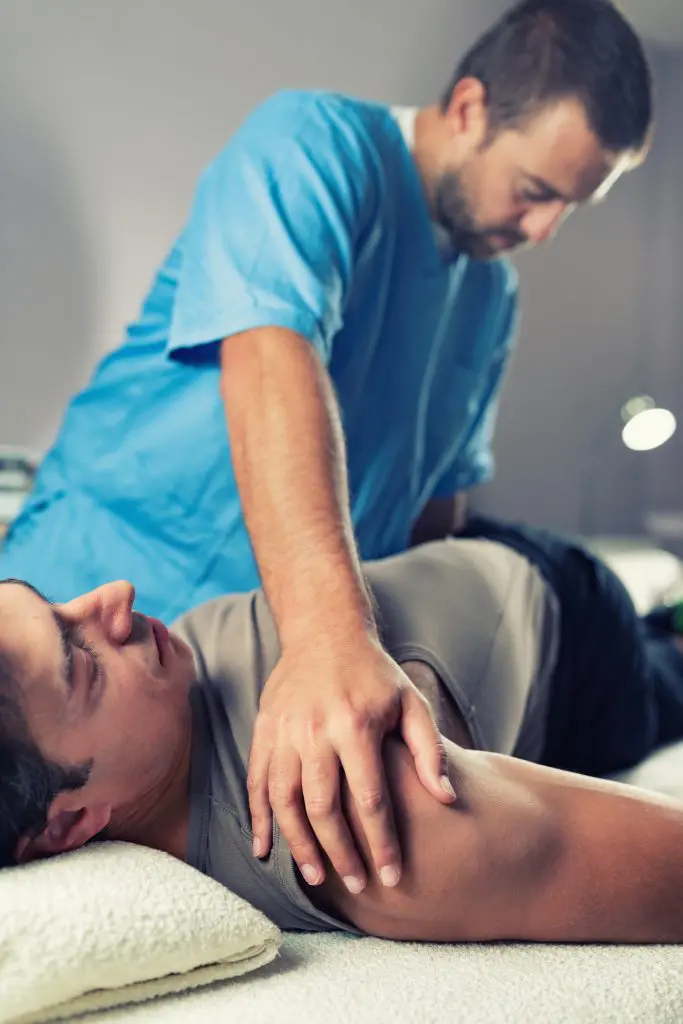 Pain medication may help relieve your joint pain, but it won't address the root cause of your injury. That's why our Burbank chiropractor team offers a range of holistic and natural services that can alleviate your symptoms, heal your injured joints, and prevent recurring problems. These services include:
Why Work With Our Burbank Chiropractor Team?
At Allied Pain and Wellness, our Burbank chiropractor team—led by doctor of chiropractic Dr. Shahen Simian—works with people from all over our community. Our patients appreciate immediate walk-in appointments and competitively-priced new patient rates. We also accept most major insurance plans to make holistic healthcare more affordable for you and your family.
Unlike other area chiropractors who treat joint pain, our team strives to be true advocates for our patients. We offer a lot—but one thing we don't offer is cookie-cutter treatment. Every patient receives unique and customized care as well as a full 45-minute initial consultation. This lets us truly know each other and helps us understand our patients' goals and needs.
We commit to staying fully transparent throughout your or your loved one's care. We keep you fully informed about why we recommend specific therapies to address your joint pain and rely on your feedback to help us deliver optimal and efficient care.
Are you ready for relief from your acute or chronic joint pain? Contact Allied Pain and Wellness at (818) 688-2275 to schedule an appointment with our doctor of chiropractic, or come on by our clinic today.