Dance Injuries Treated in Burbank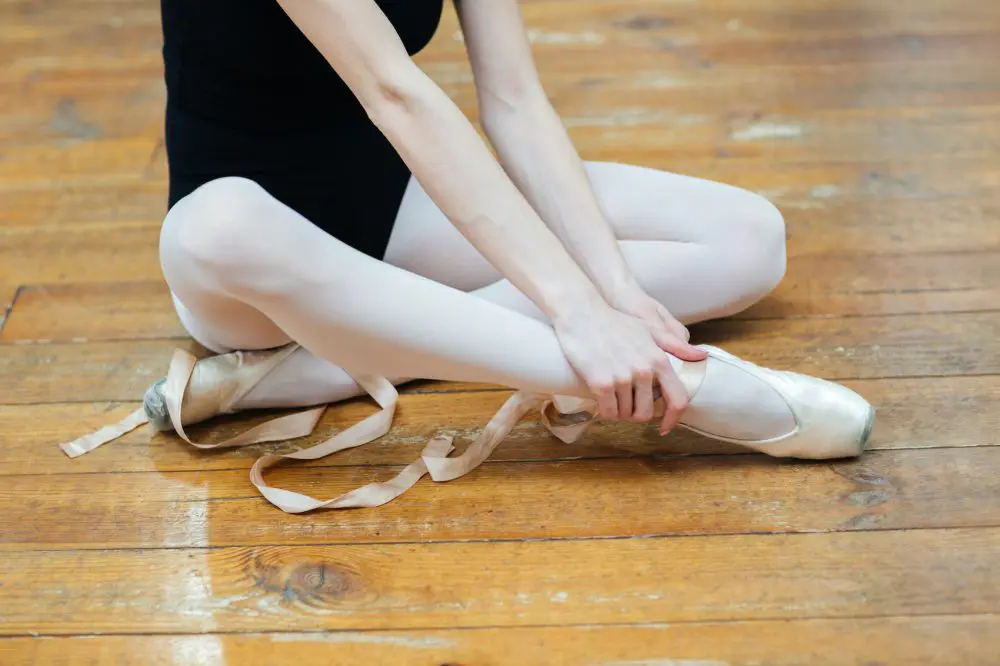 Dancing is a great sport that tests both athletic and artistic abilities. Unfortunately, dance injuries can happen from time to time. It is important for everyone to know about some of the most common dance injuries.
The Most Common Dance Injuries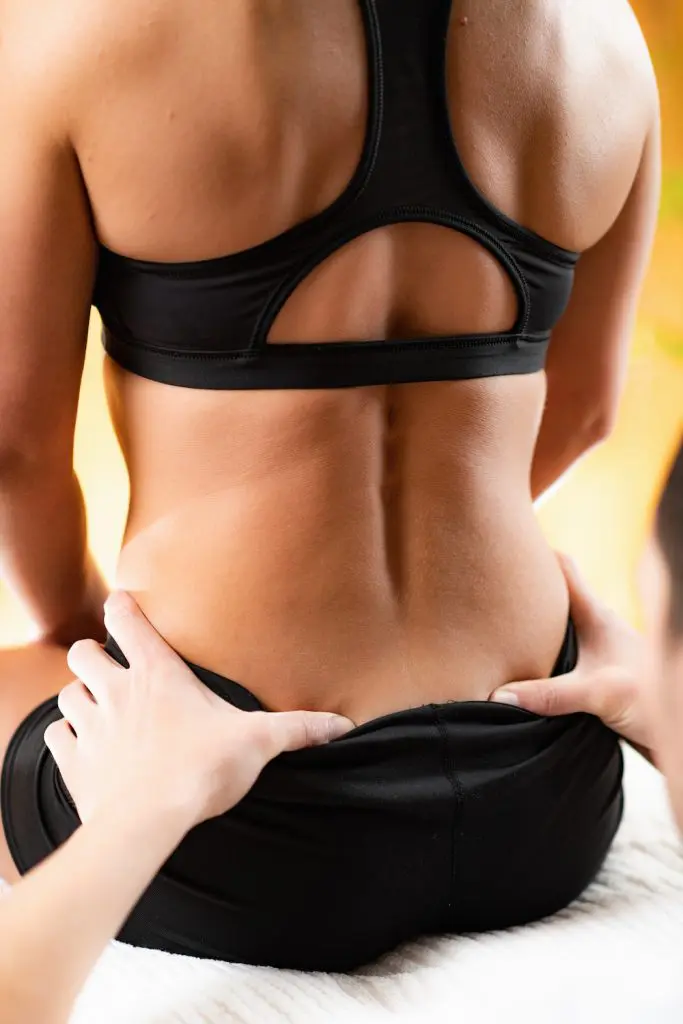 Dancing is about pushing someone to the limits of his or her artistic and athletic capabilities; however, there are also injuries that might happen along the way. Some of the most common dance injuries include:
Lower Back Injuries: Lower back injuries are common among dancers. Some times, dancers might be diagnosed with paraspinal muscle tenderness. This commonly happens from overuse of the lower back muscles that support the spinal column. Other common lower back injuries include contusions, bruises, compression fractures, and even herniated discs.
Hip Injuries: One of the most common hip injuries is called hip impingement. This happens when one of the nerves that pass through the hip area gets pinched. This can lead to shooting pains that travel through the hip and down the leg. Some of the other hip injuries include hip bursitis, hip flexor tendonitis, and joint tears. Most of these injuries result from inflammation of the hip joint itself.
Knee Injuries: Knee injuries are common in dancing. These injuries can either occur acutely (such as following or fall) or chronically (they develop gradually, over time). Some of the most common knee injuries include strains of the quadriceps, hamstring injuries, patellofemoral pain syndrome, and even ligament injuries. Meniscus tears, ACL sprains, and MCL injuries can happen during dancing. This can lead to an extended recovery process that might keep someone off of the dance floor for a while.
Foot and Ankle Injuries: The most common foot and ankle injuries include ligament sprains. These typically happen when someone rolls his or her ankle in an inversion or eversion injury when landing following a jump. Plantar fasciitis, or inflammation of the bottom foot, can also happen due to an overuse injury.
Symptoms of Common Dance Injuries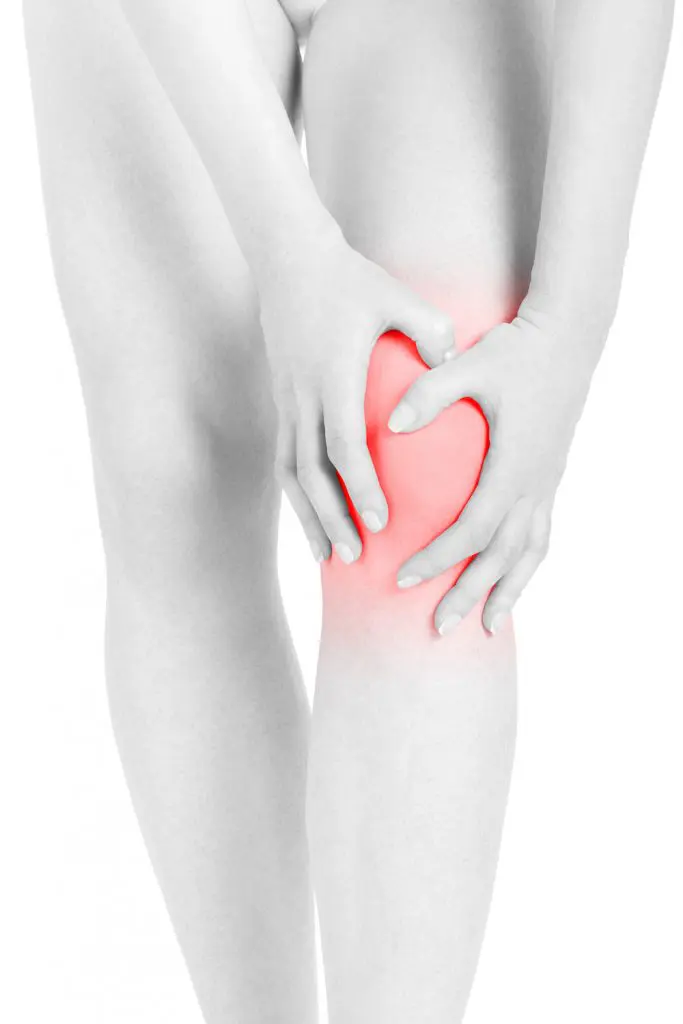 The exact symptoms of dance injuries will vary with the type of injury. Some of the common symptoms of dance injuries include:
Pain that gets worse with movement or activity
Trying to compensate for an injury by using other muscles more, which might lead to further injury
Limping during dancing, which may throw someone out of rhythm
Muscle aches and pains
A loss of flexibility and range of motion
Understanding which dances lead to injuries can help someone avoid getting hurt.
Dances That Commonly Lead to Injuries
Knowing which dances lead to injuries can help with dance injury prevention. Some of the most common dances that lead to injuries include:
Hip Hop
Ballet
Modern Dance
Lyrical Dance
Jazz
Contemporary Dance
Knowing about the risks of these dances ahead of time can help with dance injury prevention. When injuries happen, it is critical to seek dance injury treatment.
Dance Injury Treatment Options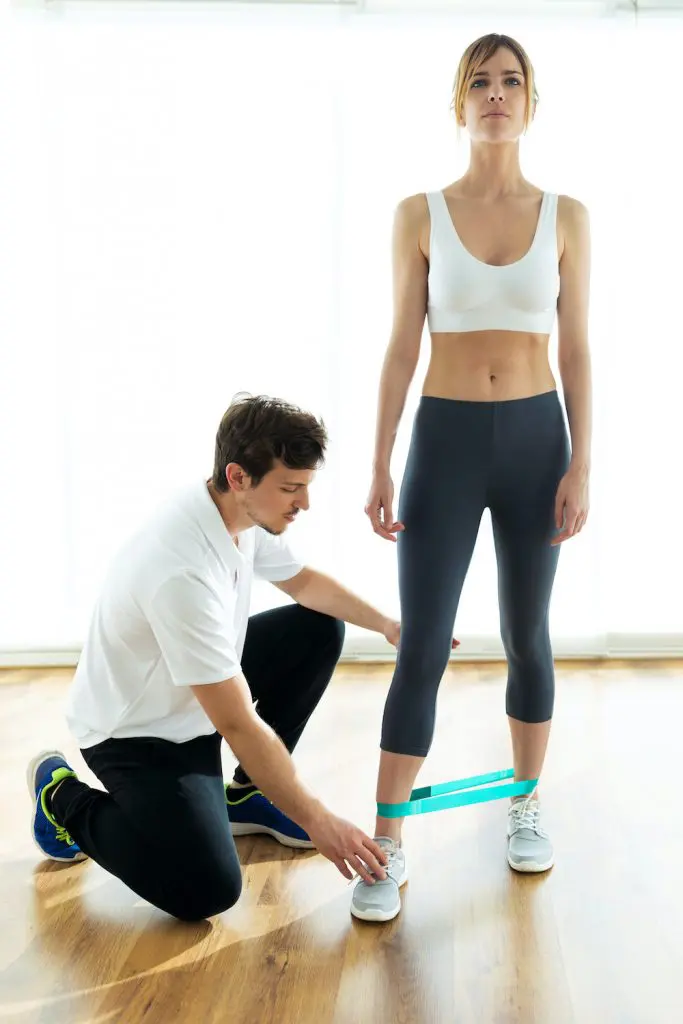 Some of the dance injury treatment options include:
Why Choose Allied Pain and Wellness
Anyone who is looking for a dance foot pain doctor should rely on Allied Pain and Wellness. Our providers have a tremendous amount of experience when it comes to dance injury treatment and prevention. If you are looking for a dance foot pain doctor, call us today at (818)-688-2275 to make an appointment.