Vertigo Treatment in Burbank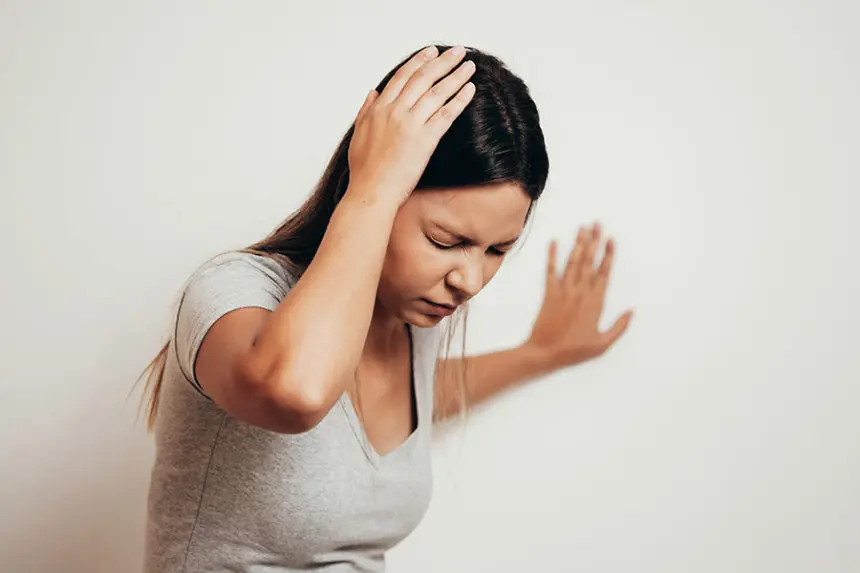 It is important for you to take care of your health. There are a variety of health problems from which people may suffer. One of the most common is vertigo. If you are someone who suffers from vertigo, you understand just how difficult this can be to deal with. Fortunately, there are numerous options when it comes to vertigo treatment in Burbank. This includes vertigo exercises and vertigo home remedies. What is vertigo and how can this be treated?
What Is Vertigo?
Vertigo is the term used to describe the feeling of the room spinning in circles. Importantly, there is a difference between vertigo and lightheadedness. When someone says they are feeling dizzy, the first question is:
Do they feel like they are about to pass out?

Do they feel like the room is spinning?
Because these two conditions are very different and it is important to understand exactly what someone is feeling. If someone is describing that the room is spinning, that is generally vertigo. There are several causes and symptoms of vertigo that everyone should understand.
What Are the Causes and Symptoms of Vertigo?
First, it is important to go through a few common causes of vertigo. These include: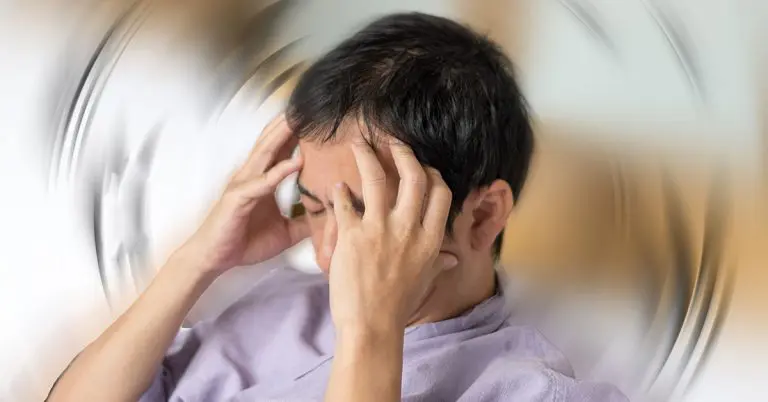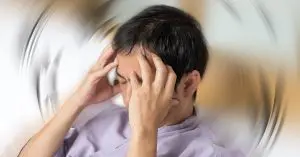 Otolith: This is the term used to describe a small stone in the ear. This is not necessarily a rock from the outside world; however, this is usually a mineral deposit that gets lodged in the inner ear. As this moves around, it could cause someone to feel dizzy.
Electrolyte Imbalance: Sometimes, individuals suffer from an electrolyte imbalance. A few examples of electrolytes include sodium, potassium, and chloride. If someone is dehydrated, these electrolytes could be thrown out of balance. This could lead to vertigo.
Headaches: Headaches are another common cause of vertigo. Two of the most common types of headaches include tension headaches and migraine headaches.
Head or Neck Injury: Finally, it is also possible for people to have a head or neck injury. Head and neck injuries can also contribute to vertigo.
Vertigo itself can present in a variety of ways. Of course, many people describe a feeling of the room spinning in circles around them. Other common vertigo symptoms include:
Irritation brought on by bright lights

Irritation brought on by loud noises

Nausea and vomiting

Difficulty maintaining balance
Anyone describing these symptoms should seek treatment as quickly as possible.
What Are Some Vertigo Treatment Options?
When someone is suffering from vertigo, there are treatment options available. A few vertigo home remedies include:
Vertigo Exercises: It can be helpful to alleviate muscle imbalances using vertigo exercises. For example, exercises that target the muscles surrounding the scalp, neck, and shoulders can be helpful.
Acupuncture: Acupuncture can also be helpful, targeting trigger points that can release muscle knots. Furthermore, acupuncture can also target nerves that could be irritated.
Chiropractic Care: Chiropractic care can be helpful for a variety of vertigo causes. For example, a chiropractor could perform something called the Epley Maneuver, which is used to dislodge otoliths that could be causing vertigo.
If you are looking for vertigo treatment in Burbank, you need to enlist the help of an experienced professional.
Vertigo Treatment in Burbank: Why Choose Allied Pain and Wellness?
If you are looking for vertigo treatment in Burbank, Allied Pain and Wellness is here to help you. We accept most insurance plans, and we tailor our treatment plans to meet the individual needs of our patients. Whether you are looking for sports injury rehab or advanced chiropractic care, we are here to assist you. Contact us today to make an appointment at (818)-688-2275!