Leg pain is a common issue that typically results from an injury and cramp. It also has other causes like a blood clot, bone infection, nerve damage, varicose vein, and inflammation. Leg aches from muscle cramps occur due to dehydration, muscle strain, and medication like statins and diuretics.
An injury can trigger leg pain from overstretched or torn muscles, stress fracture, an inflamed tendon, or shin splints. Other less common causes for leg aches include bone tumors, cysts of the tibia or femur, and sciatic nerve pain.
You can get different home remedies for leg pain in Burbank, CA, eliminating constant medical visits for minor discomforts.
Home Remedies For Leg Pain Relief: Take A Rest
One of the first home remedies for leg pain relief is to take a rest. Resting eliminates pressure from your leg, allowing the muscles to relax and heal. It is necessary to keep active while avoiding more strenuous activities. You can choose alternative exercises, depending on your leg issue.
For instance, you can bicycle instead of playing tennis or choose swimming rather than jogging. Acute injuries require you to stay off your feet and often lead you to rely on crutches for some time.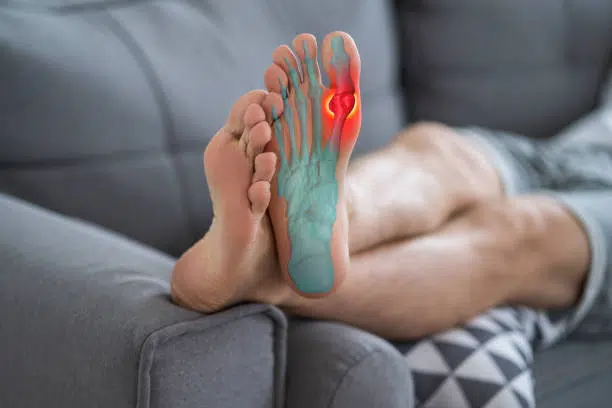 Elevate Leg
Elevating your leg is among the well-known home remedies for leg pain treatment among Burbank dwellers. You lie down and prop your knee on cushions or pillows. This elevation facilitates blood circulation to control swelling and pain.
Apply Ice
Applying ice is among the leg pain home remedies you can rely on for relief. You can utilize an ice pack wrapped in a thin cloth or towel. The towel helps protect your skin and nerves against damage from extended exposure to ice. A packet of frozen vegetables also offers a great alternative since it can cover a larger surface area.
Ice application requires you to place the ice on your leg for 15 minutes. Repeat the process up to 4 times daily, doing it more often for the first few days.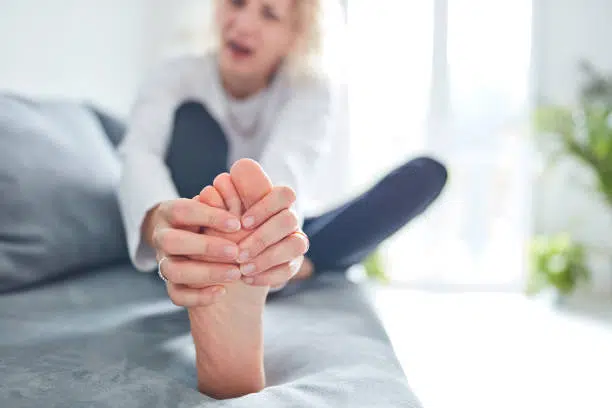 Stretch And Massage
Stretching and massaging provide reliable home remedies for leg pain relief. Massage therapy lets you work on nerves, joints, muscles, and connective tissues. This move loosens and relaxes your muscles, undoing knotted-up tissues that cause trigger point pain.
Stretching also helps loosen your muscles, facilitating the circulation of blood and healing nutrients. Massaging and stretching can stimulate endorphins release, the feel-good hormone that helps minimize pain.
Over-the-counter Pain Medicines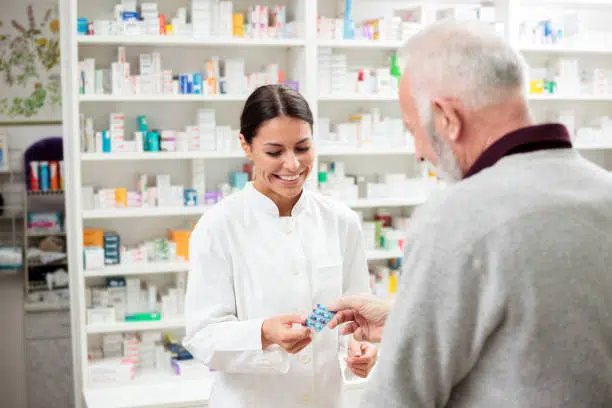 Over-the-counter medicines are another solution when considering home remedies for leg pain treatment. Medicines such as acetaminophen and other nonsteroidal anti-inflammatory drugs (NSAIDs) like ibuprofen may alleviate your leg pain.
It is best to return to activity with graduated intensity even when using a medication, safely building up strength and flexibility. You also want to monitor your drug intake with your recovery progress. Seek professional assistance when you begin taking too much medicine with no relief or find yourself continually using them. They should be a short-term solution to reduce pain and inflammation.
When The Pain Won't Go Away, Visit A Chiropractor
You can visit a chiropractor in Burbank when leg pain home remedies are no longer effective. A chiropractor has the knowledge to target the specific source of your leg ache, delivering effective pain relief. He or she can also work on your muscles, joints, and tissues using a non-invasive and low-risk method.
Getting Chiropractic Care Near You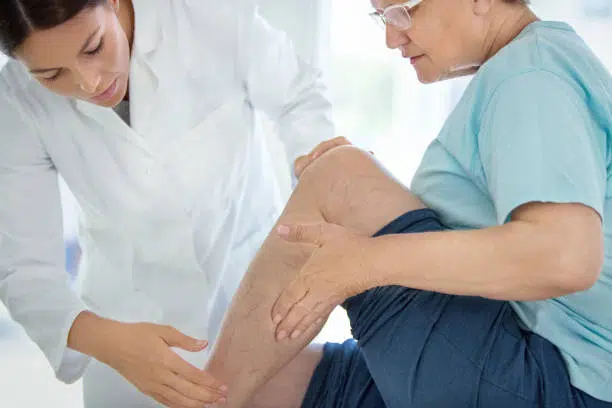 It is critical to find trustworthy and professional assistance when home remedies for leg pain are unsuitable. A chiropractor offers the best solution, helping you address and treat the root cause of your leg pain. Allied Pain & Wellness chiropractic provides one of the best chiropractic treatments in Burbank.
Dr. Simian has years of experience in chiropractic care to deliver effective treatments, helping you continue your life pain-free. Our chiropractor alleviates mild discomforts like headaches, more severe problems like post-accident whiplash, and any sports injuries.