Chiropractic Treatment for Whiplash in Burbank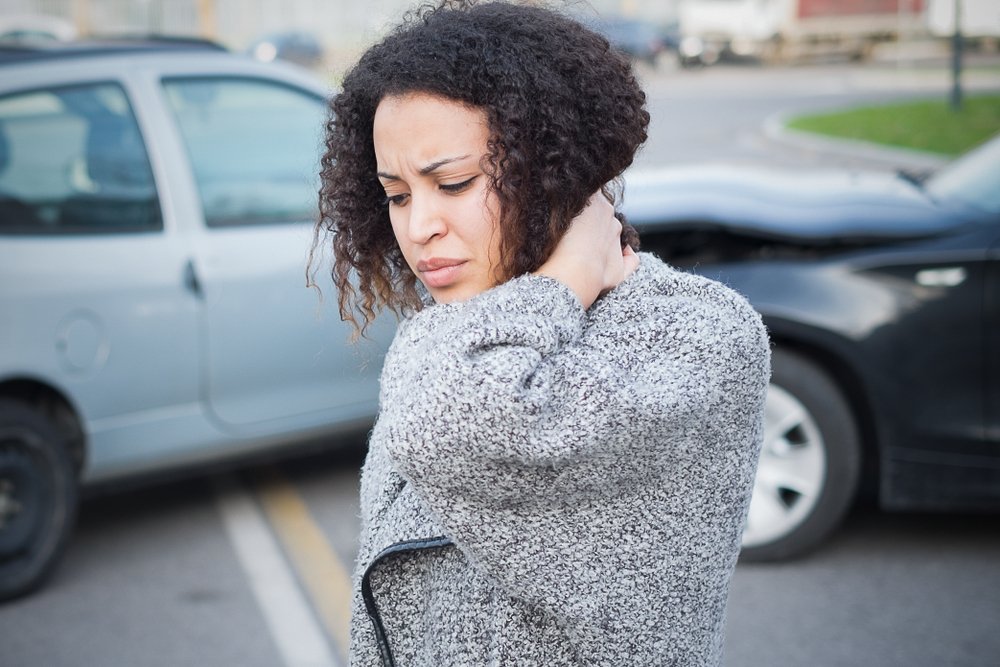 Whiplash is the rapid movement of the neck forwards and backwards caused by some sort of trauma. Believe it or not, Burbank has many auto accidents each day resulting in Whiplash and other issues associated with car crashes. More often than not Whiplash is caused by a car accident, but that does not mean a slip and fall injury can't cause one as well. The sooner you can have an evaluation and begin treatment, the less time it will take to help reduce symptoms and decrease recovery time.
A few symptoms patients with whiplash might experience include:
Nausea
Stiffness
Joint restriction
Pain
Fatigue
Numbness or tingling possibly caused by a pinched nerve
Anxiety
Depression
Chiropractic Care for Whiplash
Chiropractic care can help with whiplash by helping to reduce inflammation with spinal manipulation, along with other various techniques and modalities, to help restore spinal motion within the joints in the neck. This is to help re-induce motion within your joints and take pressure off of the surrounding structures, including the muscles and nerves, to allow better communication within the body. Proper Chiropractic Care will help to prevent muscle spasms, soreness, numbness/tingling, and headaches that is commonly associated with Whiplash whether or not is is caused by an auto accident or a 'slip and fall' type injury.
Auto Accident Recovery From Your Burbank Chiropractor
During your visit to our Burbank office, the chiropractor will take a thorough history and perform an examination to determine the serious any injuries that may have resulted from your auto accident. Your Chiropractor will then identify any injuries that might have taken place and possibly order any diagnostic tests, such as an x-ray or MRI, before beginning treatment. It is recommended that those who experience whiplash symptoms be evaluated by a medical professional immediately after an auto accident or any instance where the injury occurred. These steps are taken to ensure that you receive the best safe and appropriate care for your condition.
If you feel like you have suffered from a whiplash injury, contact Allied Pain and Wellness for an evaluation and to learn more about treatment options we have available to help treat your pain. Call us today at (818) 688-2275