Auto Accident Doctor Burbank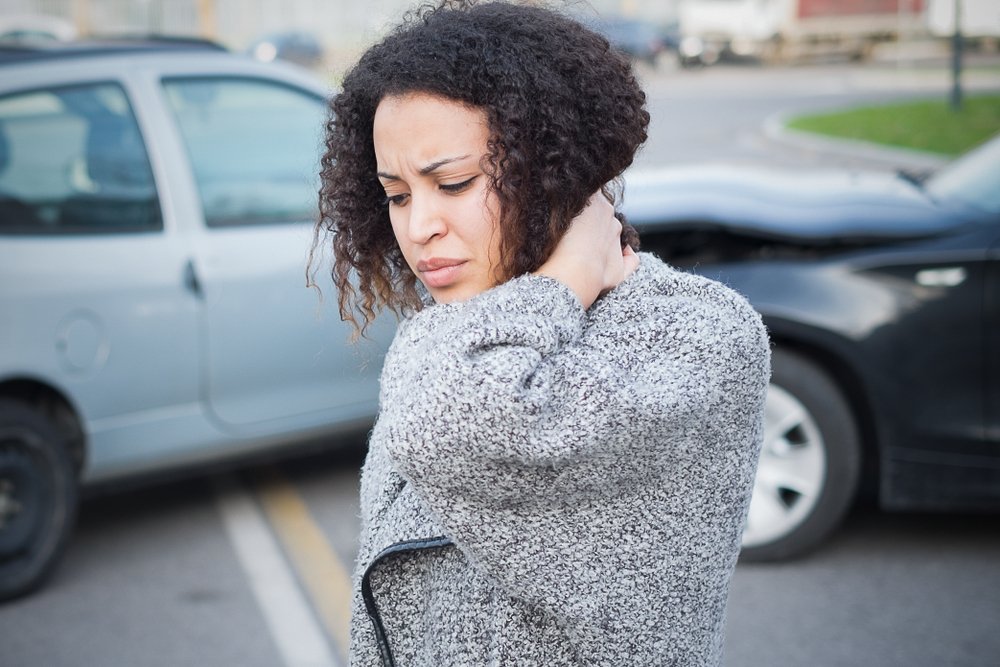 Motor vehicle accidents (MVA) are a major cause of both spinal and extremity injuries treated by chiropractors. Many people who are involved in motor vehicle accidents not only have to deal with the physical pain but the emotional pain, as well as this, can be a very traumatic incident. Chiropractic Care from a professional Chiropractor is considered one of the safest treatments for victims of car crashes. Sometimes aches and pains don't set in until a few days after the trauma, so it is important to have an evaluation by your chiropractor as soon as possible to rule out any type of serious injury. Injuries may not always be obvious which is another reason to seek medical attention soon after an MVA. A car accident injury can lead to long term pain to your body if not treated immediately, even if there are no visible signs of injury.
Auto Accident Pain and Conditions Experienced
Many times, individuals who are involved in car accidents experience so much pain and stiffness that the body can't function properly. Whiplash, disc injuries, headaches, dizziness, decreased range of motion, muscle strains, and ligament sprains are all potential conditions that a person can feel and experience when they are involved in an auto accident. Beginning treatment right away puts your body in the best possible position to heal and recover faster.
Your First Visit After Your Auto Accident
When visiting your chiropractor after a motor vehicle accident, your initial visit may include a history and detailed description of the accident, a physical exam, and report of findings. This can help you better understand what conditions you might be dealing and gives you an opportunity to ask any questions you might have. This initial examination by your chiropractor can also consist of an explanation of treatment plan moving forwards.
Diagnostic imaging may sometimes be warranted and ordered based on the history and detailed explanation of the auto accident, along with symptoms a person is presenting with. These tests are generally ordered to evaluate the spine and extremities to rule out any type of serious injuries. This can also help provide further information to your chiropractor so that an appropriate treatment plan can be set forth. X-rays and MRIs are common diagnostic studies ordered to help evaluate both the bone and soft tissue areas of injury.
Auto Accident Treatment Methods
Passive modalities such as electrical muscle stimulation, moist heat, and ultrasound may initially be used to help decrease any type of muscle spasms and swelling. As the treatment plan and visit progress, a person might be slowly led to more active therapies which can include stretching and exercise. Certain benefits of receiving chiropractic care after experiencing a motor vehicle accident can include reduced swelling and inflammation, pain relief without the use of drugs or medication, restoration of range of motion, and prevention of long-lasting injuries and pain.
Staying on course with the treatment plan set forth by your chiropractor will help facilitate the healing process. Inconsistent visits and not performing your at-home stretches and exercises recommended by your chiropractor can slow down the recovery time and be a frustrating process for the patient. It is important to keep consistent and stay on track to help continue that road to recovery. It is always recommended to seek medical attention immediately after experiencing a motor vehicle accident. Additionally, delaying your treatment after an accident can lessen your ability to recover from long term complications.
If you have experienced an Auto Accident recently and have questions about your situation, feel free to call our office at (818) 514-7294 to speak with our Chiropractor. Doctor Simian, our Chiropractor, has years of experience treating those in Car Crashes.