Chiropractic Care From Your Burbank Chiropractor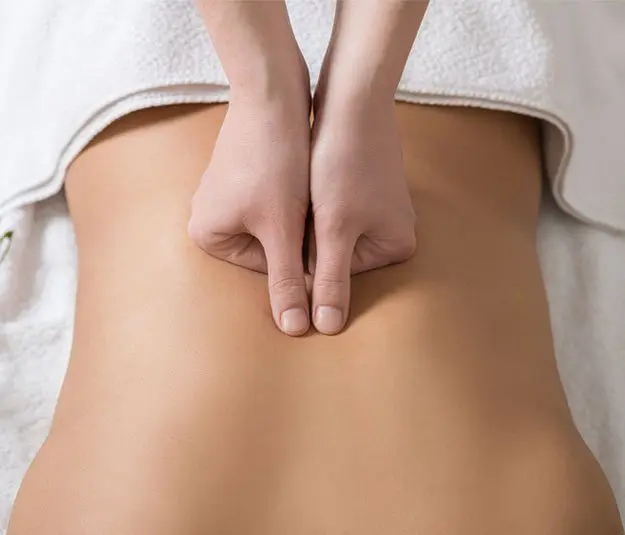 Here at Allied Pain and Wellness, we are truly your one stop shop for chiropractic care in Burbank. Our methods and techniques have helped many in the Burbank and surrounding areas to get out of pain and achieve optimal wellness. Our chiropractor can help offer relief from headaches, neck pain, back pain, shoulder injuries, sciatica, nerve issues, and more!
Our Approach to Chiropractic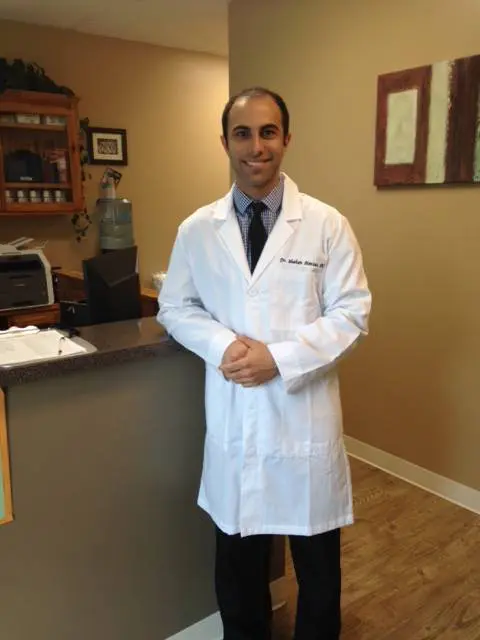 Our Burbank office is committed to helping you get out of pain and to rehab the injured area so that future injury is less likely to occur.
We take a "whole person" approach when evaluating each patient and customize a treatment protocol that will best suit individual needs. Dr. Shahen Simian has treated many celebrities and is well versed in sports chiropractic. He has helped many weightlifters and crossfit athletes perform at a high, competitive levels along with helping aid in the rehab process through his knowledge and experience.
Our Burbank office utilizes many different approaches involving patient care including; mobility and functional training, stretching, Compression Therapy, ultrasound, Rock Tape, Chiropractic Adjustments, Rehab, and Myofascial release.
About Dr. Shahen Simian, Our Burbank Chiropractor
Dr. Simian achieved his undergraduate degree at Cal State University, Long Beach where he majored in Kinesiology with emphasis on therapy and minored in psychology. There he graduated Cum Laude, was on the President's list, and honor's society.
He grew up with an extensive sports background playing and competing at high levels of both soccer and basketball. After going through multiple sports injuries himself, his love for health and therapy drew him into the medical field where he pursued a doctorate degree in chiropractic at Southern California University of Health Sciences (SCUHS). Dr. Simian graduated from SCUHS on the Dean's List and was involved in campus clubs such as Sports Injury Council and Habitat for Humanity. Not only was he on the medical team for the 2014 Wildflower triathlon, but he has also volunteered at multiple community outreach programs and other sports and crossfit events.
His certifications include: Rocktape Level 1 and Level 2, x-ray supervisor and operator, and a prestigious certification in manipulation under anesthesia (MUA). His services also include functional assessment, Graston technique, soft tissue therapy, pediatric care, injury recovery and rehab, care of auto accident injuries, strength training and exercise rehabilitation, and physical rehab for neuromusculoskeletal dysfunctions.
With his knowledge and experience, he is committed to improving the quality of care through cooperative and conservative efforts. His goal is to not only get patients out of pain, but also work with them to implement proper exercise and training, correct posture, proper ergonomic counseling, and overall wellness. When he is not in the office, he likes to remain active with crossfit, weightlifting, outdoor activities such as hiking and snowboarding, and spending time with his family.